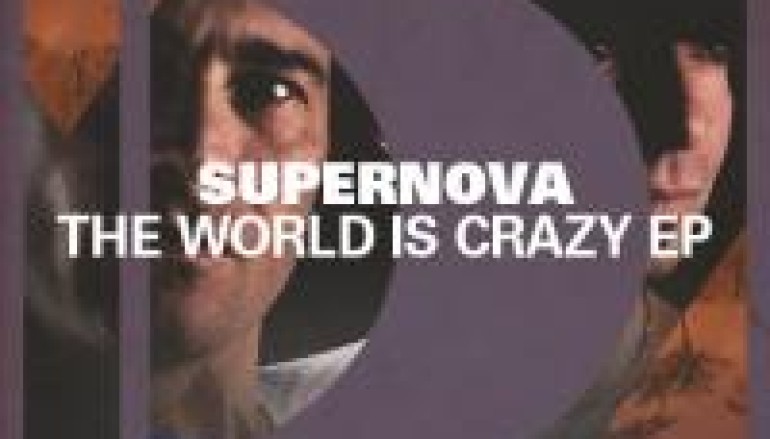 Italian Duo Supernova Head To Darker Territories With First 2013 Release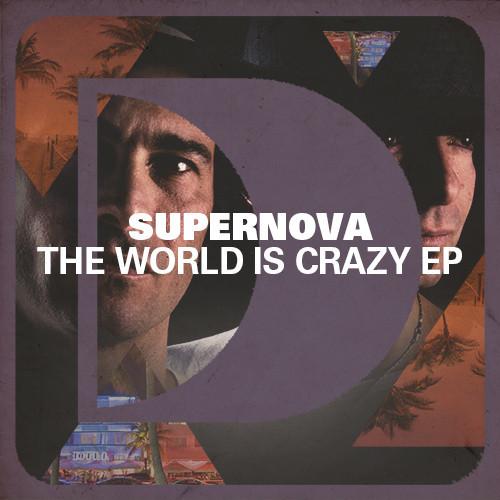 The first release of 2013 for the Italian duo Supernova certainly marks a shift to darker production territories. Whilst this two track EP retains much of their signature dance floor grooves and hooks, the eponymous cut in particular experiments with darker and deeper sounds. The hard hitting perpetual low end throb and simple percussive ascension which drive with vigorous intent through to the warped vocal loop are a perfect accompaniment to the track's lyrics.
'The Bridge' is an equally as uncompromising dance floor cut, but with its fusion of early 90's whoops and empowering vocal samples, there's enough pumped up attitude for any peak time party vibes. In short, another technically sophisticated and original offering, proving that Supernova are by no means one trick ponies.
Both tracks are featured on Defected In The House Miami 2013 – out 25th February