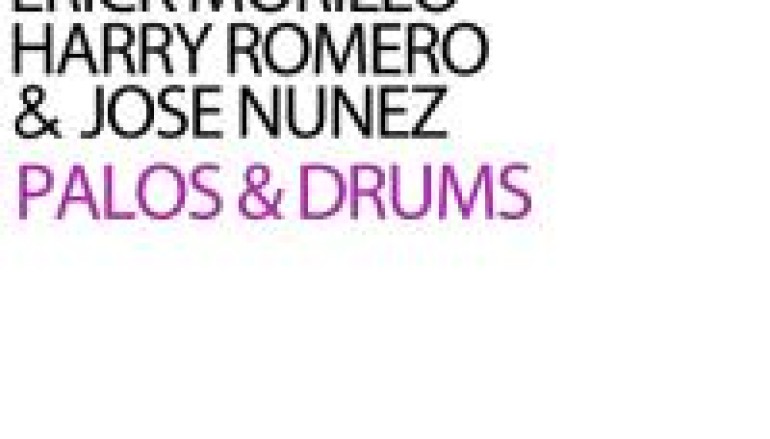 Is Palo & Drums The First Big Track For WMC 2013? Quite Possibly!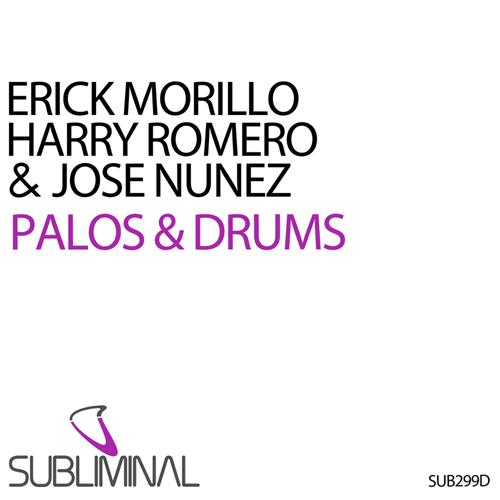 Shhh, you hear that pounding beat, that mysterious chant, that building crescendo? Yeah, that's Erick Morillo, Harry Romero & Jose Nunez's latest banger 'Palo & Drums!'
Just released on Subliminal and available at your favorite online stores, expect this to be a big hit at the Winter Music Conference in Miami. This one is sure to be raising arms and burning down roofs! I can feel that Miami heat already!
Buy it at your favorite online store: