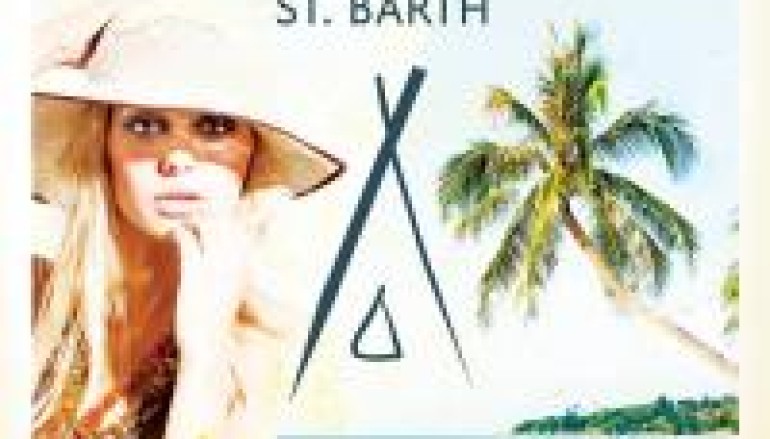 Latest Nikki Beach Compilation Release Here To Warm Things Up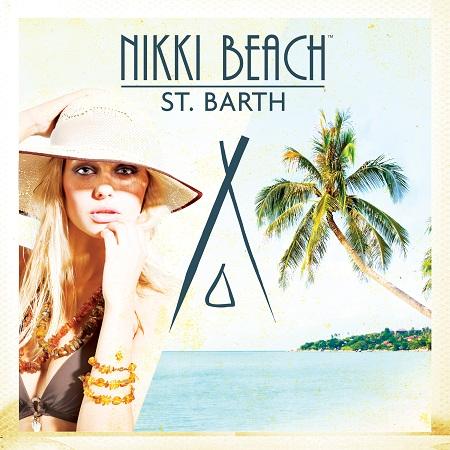 This new Nikki Beach St. Barth double disk CD release is the latest collection of quality dance music from the global luxury lifestyle brand Nikki Beach Worldwide. Spread across two distinct discs that range from the subtle, deep grooves of Hot Natured, Tensnake and Candi Staton to the uplifting electronic anthems of Fatboy Slim, Sebastian Ingrosso & Tommy Trash and Digitalism, this is a comprehensive compendium of the world's finest and freshest beats and basslines.
Nestled on the beach of Saint-Jean, Nikki Beach St. Barth – a beach club and restaurant – is a luxurious haven for the world's jet-set clientele bringing celebration, sophistication and excitement to the island. Tranquil and relaxed by day, Nikki Beach St. Barth's simplistic beauty transforms into a pure party destination at night, with many of the world's biggest DJs regularly spinning at their infamous parties.
Music lies at the core of the Nikki Beach lifestyle and has become an essential driving force of the company. The compilations released on ITH Music have become synonymous with contemporary electronic music and set the benchmark for luxury clubbing around the world. Nikki Beach pride themselves on being at the cutting edge of modern dance music and are renowned for their music policy and programming across all the venues, a reputation that is enforced by this latest collection.
On CD1 you'll find some of the most contemporary house music around, with tracks Ben Pearce 'What I Might Do', Tensnake's 'Mainline' and Hot Natured's 'Benediction' feat. Ali Love fresh from causing havoc on the Ibiza dancefloors all summer long.
Things pick up on the second disc, with Fatboy Slim 'Everybody Loves A Carnival' (The Cube Guys & Analog People In A Digital World Remix) and Third Party vs Cicada 'Feel' establishing a frenetic early pace as the mix moves through the finest examples of EDM currently taking the charts by storm. One third of the Swedish House Mafia Steve Angello rounds things off with 'Yeah', a fittingly explosive end to a mix brimming with high-octane energy.
Nikki Beach St. Barth
Release date: 26th November 2012
Label: ITH
Format(s): 2CD and download