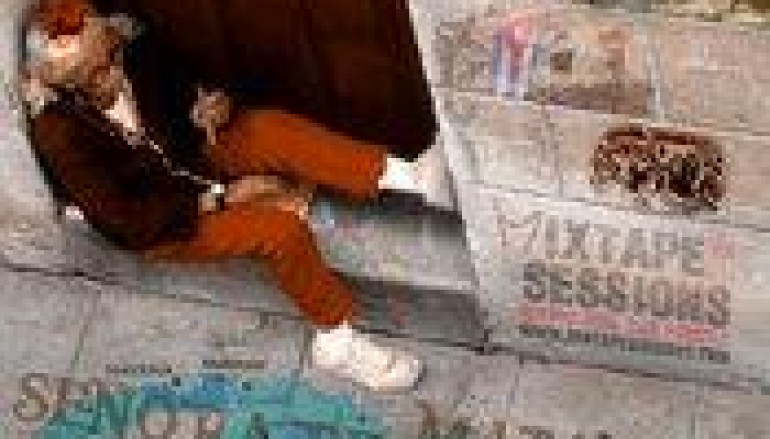 Senora de Matanzas – El Cimarron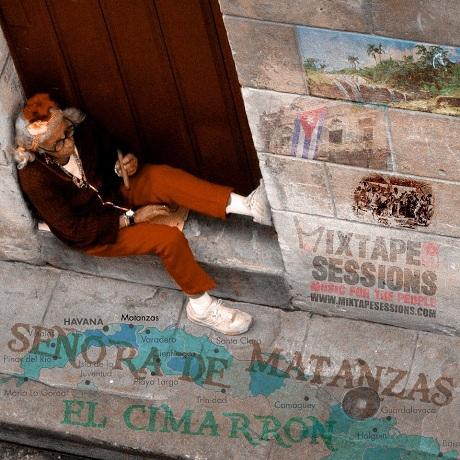 This package has all the elements needed to get a fire going on the dance floor. Adam Cruz & Mixtape Sessions bring this strength! Supported by Louie Lou Gorbea, Carlos Mena, Mark Mendoza, Kiko Navarro, Hector Romero, Stan Zeff and is my Weekend pick!!! Check it!!
Make sure to buy it, LEGALLY, here!