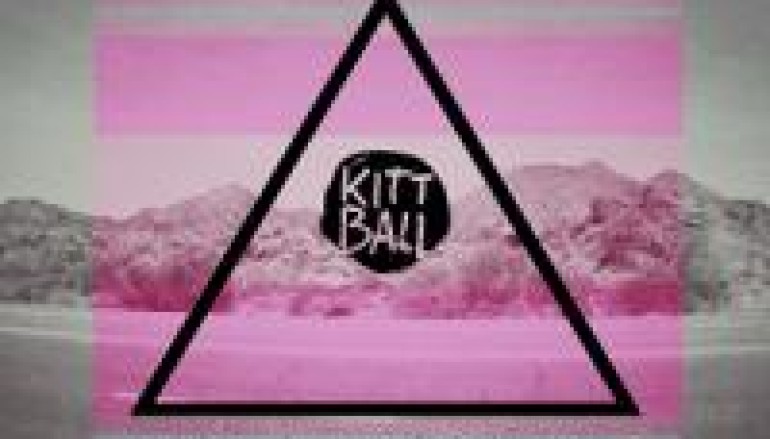 NEW: Kittball Konspiracy Vol 5. [MUSIC]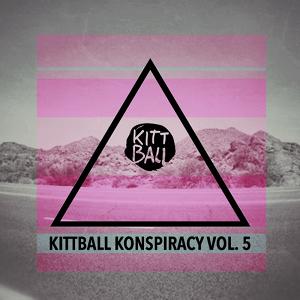 PRESS RELEASE:
Many people out there believe in the magic of numbers. So do we! 5 is the most magical number in the whole universe. Especially when we talk about the fifth episode of our Kittball Konspiracy – the strongest Konspiracy compilation ever." Kittball.
Independent German Deep/Tech House label Kittball have crafted a sound that is both energetic and completely unique, combining their skill to intricately weavelayers of classic tones with modern twists. The label is headed up by notorious DJ and production duo Tube & Berger who as producers have strived to carve out a distinct sound, a trait which is consistent with the label. Having consistently proven their output to be of the highest quality with releasesfrom international underground stalwarts like Aki Bergen, Timo Mass and Daniel Steinberg, Kittball have been behind dancefloor anthems like Andreas Henneberg and Simon2's 'Bolingo Gringo' amongst many others.
'KittballKonspiracy Vol. 5' is the latest compilation to showcase the imprint's burgeoning roster. Here the label mixes the well-known with up and coming artists of the future; the result is a beautifully executed seven track album, featuring the likes of Luca M, Milan, Filthy Rich and of course Tube & Berger.
Milan Euringer who is a new undiscovered talent has collaborated with Tube & Berger to set the tone of the album with 'Lovebreak', a subterranean groover with a deep resonating bass line, subtle kicks and a catchy vocal hook. The album progresses with Luca M's offering to the compilation 'A Peak Weak', a tech house exploration with disjointed vocal samples, tight drums and fluid peaks and troughs.
Wild Culture's track 'For Everything' is the perfect example of chilled out and modern Balearic house, an after hours adventure into the sunset. The album then finishes on 'Girl Who Silenced The World' a bouncy, tribal house track with clever snippets of chanting vocals and looping overlays of complex drums and melodies.
With Konspiracy Vol 5 you have proof that Kittball records know how to deliver the best of the current underground in the perfect format. Whether in the afterhours on the Balearic islands, peak time in the club or played over the airways this album is a masterpiece of deep and tech house.
PREVIEW
Kitball Konspiracy Vol 5 – Released Sept 11th
1. Milan Euringer andTube & Berger 'Lovebreak'
2. Filthy Rich 'Tigerstyle'
3. Luca M & JUST2'Peak Week'
4. Wild Culture 'For Everything'
5. Nils Liebich &Julian Thomas 'Journey'
6. Sandro Beninati & Marcel Vidal 'Amnesia'
7. Salvatore Polizzi 'Girl silenced the world'
Buy at Beatport here!