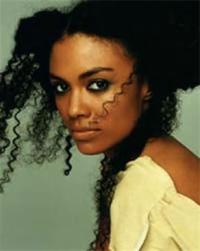 NEW MUSIC: Amel Larrieux Isn't Afraid Of A Comeback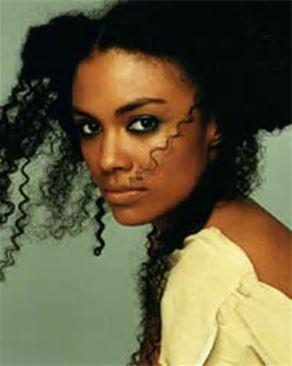 American R&B singer-songwriter and keyboardist Amel Larrieux, born Eliza Stowell, March 8, 1973, rose to fame in the mid-1990s as a founding member of the duo Groove Theory along with Bryce Wilson. After the group parted ways Larrieux released her debut solo album Infinite Possibilities the following year on Epic Records. In 2003, Larrieux founded her own independent label, Blisslife Records, on which she has released three albums to date.
It's been five years since Amel Larrieux' Lovely Standards, a collection of classic jazz songs. Her upcoming album, Icecream Everday (Blisslife Records – August 27, 2013), gave us the first single, Afraid back in June.
Larrieux is taking the route of the independent artist, touring before the release of the album. Check here for dates.
Take a listen to Afraid and check out Larrieux' recent live performance at BB Kings (NY).
VIDEO