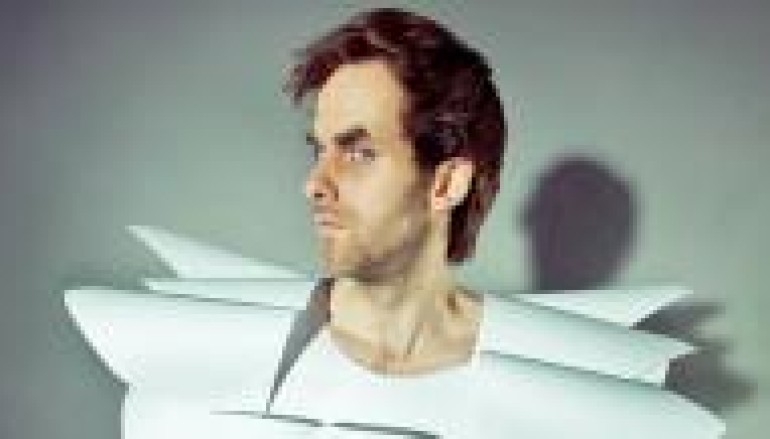 NEW MUSIC: Pitto Does Understand Me, Sugar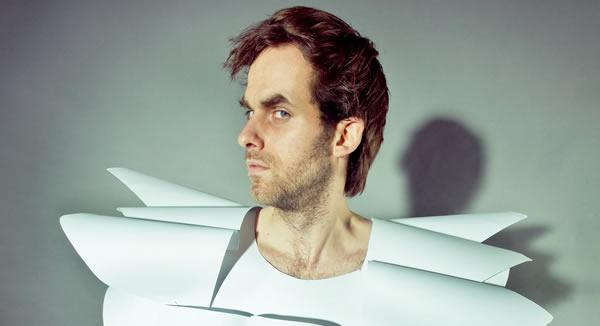 There's nothing like waking up and finding a song posted just an hour ago ready to be blasted through the speakers. Especially if it sounds like Understand me, sugar.
Pitto isn't letting anyone catch their breath. Apparently, he understands the hunger for music that not only moves your feet, but moves you deep.
Doesn't look like this one is signed yet, no info on the post… my guess is that DFTD won't let this slip by them.
Hit play and you, too, will Understand!