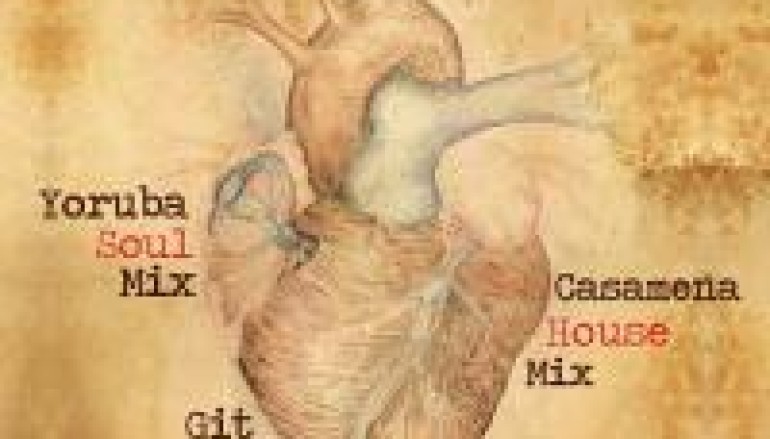 NEW MUSIC: Bah Samba Presents Shake The Dog – Corazon Roto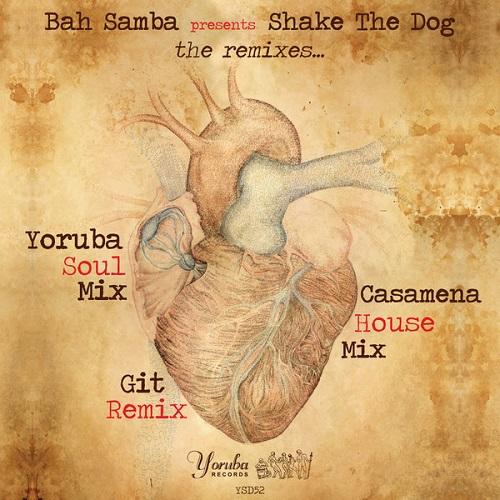 In between writing a case study, reading six weeks worth of research papers, responding to about 12 questions based on said research, responding twice on others' 12 posts before April 18, I manage to listen to some music. Usually, I then get right back to the lesson plans I have to write, getting 36 kids emotionally ready for the state test, writing an IEP by the end of the day… it's never ending! I'm just glad that my muses are still somewhere in there in the middle of all this chaos to keep me sane!
As luck would have it, among the chaos of this morning, I just happen to come across one of my favorite muses of all, the one and only, the incomparable, Osunlade and one of his latest productions, Corazon Roto.

There's something inherently sensual about Portuguese…love these lyrics (even if I don't completely understand them) and the music is exquisite too. Along with Git and Carlos Mena, plus a special reprise from Julian Bendall these four wizards concoct a beautiful song that just takes me away from the chaos of my everyday. I might not understand Portuguese but this song speaks to me. And that's all that matters.