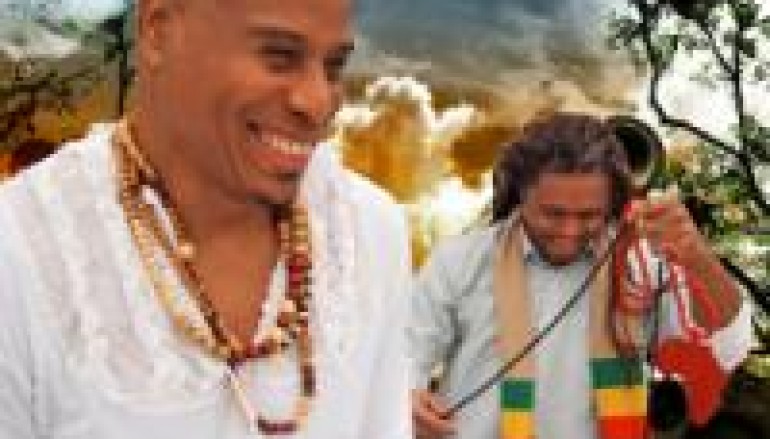 New Music By Mecca Digital HiFi & Darryl D'Bonneau: Going Home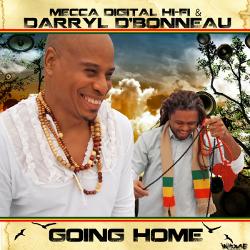 Todd The God Terry is 25+ years in the game and is still going strong. So strong in fact, that if we were to write a piece each time he dropped a new track that either emanated from his blessed hands or via his label InHouse Records, we'd be writing about him every week, without exaggeration. Well, maybe a little, word is he does take bathroom breaks like us mere mortals! That being said, we had to write about one of his latest, 'Goin' Home'!
With its throbbing bass lines and deep House funk, this is a track that you can bet you will hear blasting from hotels and clubs in Miami come WMC in March. Produced by our good friend Kev Kruz it features vocals by him and Darryl D'Bonneau. It drops next week, Monday Feb. 27, so make sure to cop it, legally, we wouldn't want Todd the God to smite you!