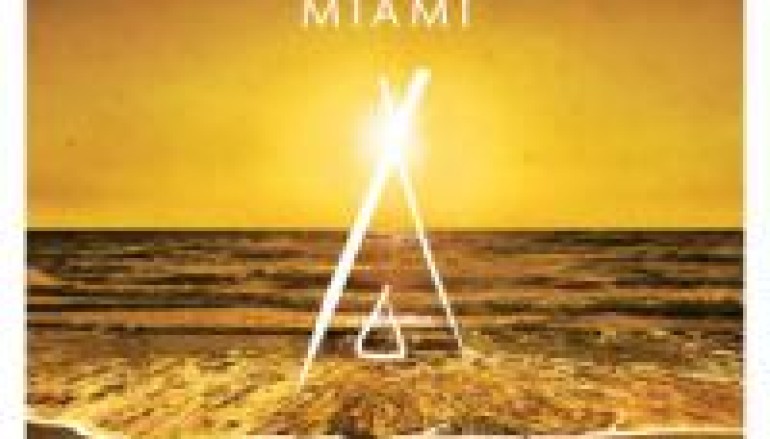 OUT TODAY! Nikki Beach Miami, Mixed by Miguel Migs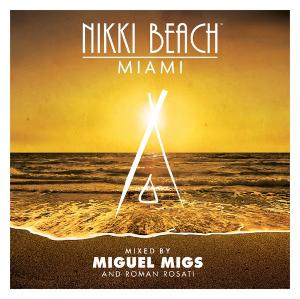 Esteemed US house pioneer Miguel Migs has joined forces with opulent resort Nikki Beach Miami to bring us a two-disc mix of upfront house. Featuring two brand new tracks – Miguel Migs feat. Evelyn 'Champagne' King 'Everybody' and J&M Brothers' 'Boogiefunk' (exclusive to this compilation) – as well as tracks and remixes from 6th Borough Project, Loaded Dice, Solomun, Chez Damier and Larse, this is an essential Miami party soundtrack.
Nikki Beach Miami is the hidden jewel of South Beach, renowned as the quintessential nightclub, venue and party playground jet setters, celebrities, discerning clubbers and VIPs. Yet in addition to the obvious focus on world-class accommodation, equal attention is paid to the resorts music policy, which revolves around forward-thinking and party-focused house music.
Step forward Miguel Migs – one of the most respected DJs, producers and label owners in the country – to mix the latest instalment of their musical output.
Migs personifies the chilled-out, soul-driven vibe of both Naked Music and Salted projects in which he has been involved. Combining the best of the electronic music world with live instrumentation, he has carved out an organic, soulful niche, both in the studio and with his highly-regarded DJ sets.
Over the course of two discs, Migs and Nikki Beach resident Roman Rosati move from nu-disco to deep, dubby house and everything in between.
Miguel Migs will also be DJing during this year's Miami WMC, playing alongside Marques Wyatt and Jask at Nikki Beach on the 18th March.
Tracklist:
CD1 – Mixed by Miguel Migs
1. Magnifik – Behaving Badly (Nightriders Dub)
2. Miguel Migs feat. Evelyn 'Champagne' King – Everybody (Miguel Migs Salted Disco Tech Dub)
3. 6th Borough – Project Iznae
4. Donn T – Grass Is Greener (Mathew Bandy's Garden Dub)
5. J&M Brothers – Boogiefunk
6. Shades Of Gray – Dis This
7. Larse – For Real
8. Nacho Marco Majo
9. Baggi Begovic & Haze – Blame (Baggi Begovic Roffa Mix)
10. Christian Malloni – Hell Yeah (Katorski Mix)
11. Loaded Dice – Warm
12. Omar – Lay It Down (Andre Lodemann Remix)
13. Scott Diaz – Under The Arches (Original Mix)
14. Husky – Something 2 Dance 2
15. Da Sunlounge – Sweaty Dancer
16. Lisa Shaw – Honey Mr Moon (Soul Deep Dub)
17. Hotbox – Melody
CD2 – Mixed by Roman Rosati
1. Noir & Haze – Around (Solomun Vox)
2. Mowgli feat. Amber Jolene – Back In The Day
3. Erik Hagleton & Roman Rosati – Shake 'n Roll (Original Mix)
4. Etnix – African Vibes
5. Intruder (A Murk Production) feat. Jei – Amame (Long Ass Mix)
6. Mendo feat.André Butano – Gringo (Original)
7. Chez Damier – Can You Feel It (Supernova Remix)
8. Shur-i-kan – Joy
9. Mehrbod Vs Chris Garcia Ft Jus Charlie – What's Your Name (Original Mix)
10. Lamessa feat. Lisa Millett – Time (The Cube Guys Mix)
11. Freska – What Makes Us Loud (Supernova Remix)
12. Landmark – Hito (Mike Vale's Feel Good Remix)
13. Fred Pellichero – Rollin (Roman Rosati Rmx)
14. Robbie Groove & Mattias feat. Cece Rogers with Master Freez – You Droid (Crazibiza Remix
Support The Scene buy it LEGALLY here!