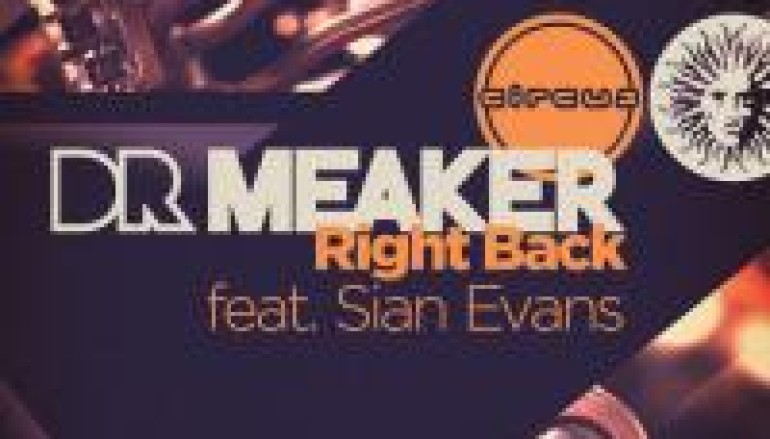 NEW MUSIC: DR MEAKER SLAYS EM WITH RIGHT BACK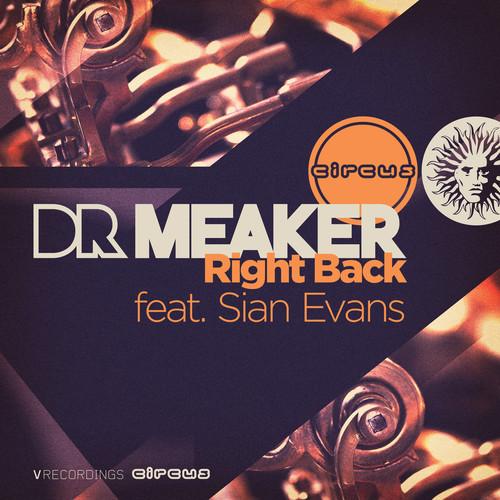 Lots of artists, or their PR rather, claim to be the best or most exciting act out there, but very few live up to it. Dr Meaker is one of those that lives up to the hype and one listen of his latest track 'Right Back' and you'll be in full agreement.
Dr Meaker has been causing a roukus in his, and some would argue Drum and Bass', hometown of Bristol for quite a while now with his high energy sounds attracting attention from fans all over the globe as well as the legendary selector and V Recordings boss Bryan Gee. The two teamed up for two soulful slices of drum and bass – 'Music In The Night' and 'Fighter'. Now, they return with their new single 'Right Back'.
A bonafide Drum and Bass monster with huge crossover potential, Dr Meaker's 'Right Back' is a DnB jumper that will have everyone from hole in the wall clubs to massive festivals jumping to the ceiling with its killer brass and classic funk sample (Dynasty's 'Adventures in the Land of Music' as used by seminal hip hop crew Camp-Lo in the 90s). Let's not forget the vocals as supplied by Sian Evans who has already seen the top of the charts with DJ Fresh's # 1 hit 'Louder'.
This baby has already seen support in the form of plays from the likes of BBC radio, Grooverider, Hazard, Doc Scott, Ray Keith, Clarky, Sigma, Hazard, Fred V & Grafix, Rudimental, Camo & Crooked, Roni Size Mistajam, Crissy Criss, Annie Mac, Sarah Jane Crawford, DJ Target, Huw Stephens, Adele Roberts, Phil Taggart and Alice Levine! Just to namea few!
This follow up for V Recordings promises to live up to any and all PR hype, establishing Dr Meaker firmly in your music loving brain! Ready?
Dr Meaker live in 2014:
04/07/14 – Blissfields Festival – Winchester
12/07/14 – Pride Festival – Bristol
19/07/14 – West Fest Festival – London
20/07/14 – Larmer Tree Festival – Salisbury
08/08/14 – Boomtown Festival – Winchester
23/08/14 – V Recordings – (DJ/PA Set) – Brixton
05/09/14 – Outlook Festival (DJ/PA Set) – Croatia
Dr Meaker:
Soundcloud bit.ly/U7VTCX
Facebook on.fb.me/1ktpvSo