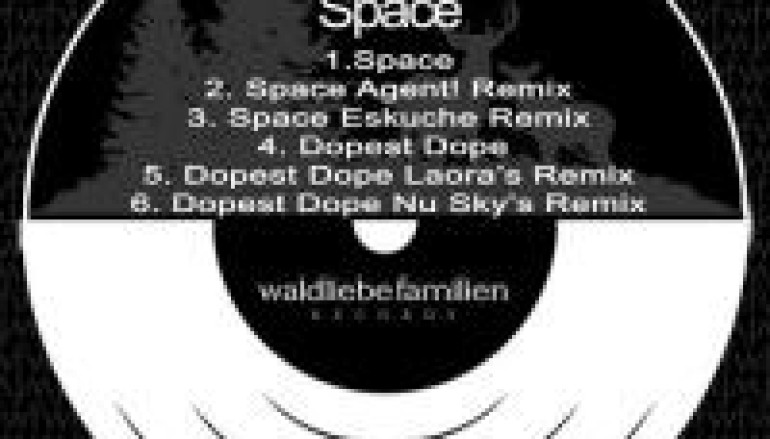 NEW MUSIC: LET NYC'S NATHAN KERSAINT TAKE YOU TO SPACE WITH NEW EP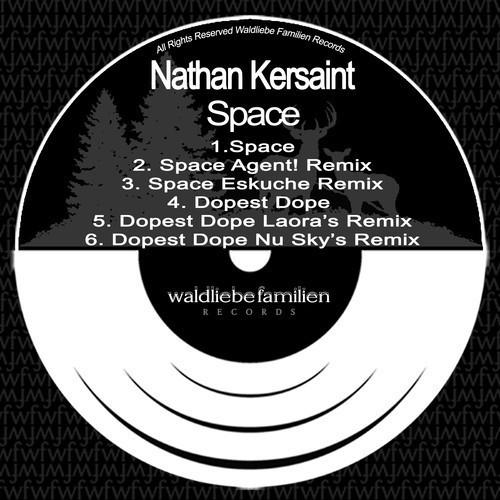 Nathan Kersaint is a fellow New Yorker, from Brooklyn (make sure to say it twice) to be exact, who just dropped an EP July 30th and I just had to tell you about him, and it.
Titled Space, this EP consists of two tracks with three versions for each. Kersaint makes quite an impression with his minimal deep House grooves full of rhythm and plenty of thump.
The first track 'Space' invites you to the great beyond both literally and musically, with a male vocal beckoning us and a rhythm that just breathes airy space. Wait, space doesn't have air? No, but this track will have you floating.
The second track is titled 'Dope'. With a name like that the track better surely live up to its name. Thankfully, it does, especially the Nu Sky remix. Dope will get you moving. It will also get you looking towards Kersaint. Keep an ear out for my New York homie, aight?!
Out on Waldliebe Familien you can pick it up at Beatport.