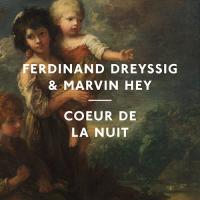 NEW MUSIC: Ferdinand Dreyssig & Marvin Hey Mesmerize With Coeur De La Nui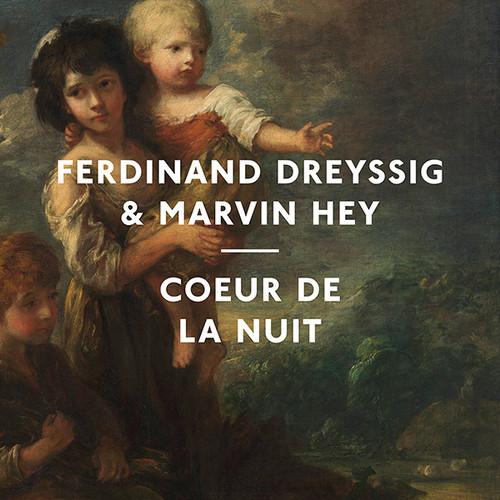 Sublime, haunting, and straight up pumping, when a song contains such a range of characteristics then you know you have more than a potential hit on your hands, you just might have a classic. Such is the case with 'Coeur De La Nuit' by Ferdinand Dreyssig & Marvin Hey.
First off, the four to the floor beat is pumping and accentuated with baby powder floor working worthy percussion and claps, but that singing, oh that singing. Where is it from, is it sampled from some twentieth century arrangement of an obscure French Renaissance piece, is it original, don't tell me it's original cuz if it is Ferdinand Dreyssig & Marvin Hey should instantly shoot to the list of the top producers in dance music.
Coeur De La Nui originally saw daylite (or is it nitelite) in 2013, but it was recently re-edited by Ferdinand Dreyssig & Marvin Hey and as if there wasn't already enough of a good thing, new remixes by Pitto, Sascha Cawa & Dirty Doering, Wankelmut, and Worakls were added. In this case, the more the better, each remix more mesmerizing then the last. And it's no wonder it's catching on this time around. Roger Sanchez played it at Pacha recently and claimed it was one of the big standouts of the nite and "really set it off on the dance floor."
It is easy to hear why this track would work so wonderfully on the dance floor, but it is also one of those rare dance numbers that will work just as well in the dance floor of your mind, headphones strapped on tightly with eyes closed. Try it and I'll see you in our dreams!
Get it on Beatport now!