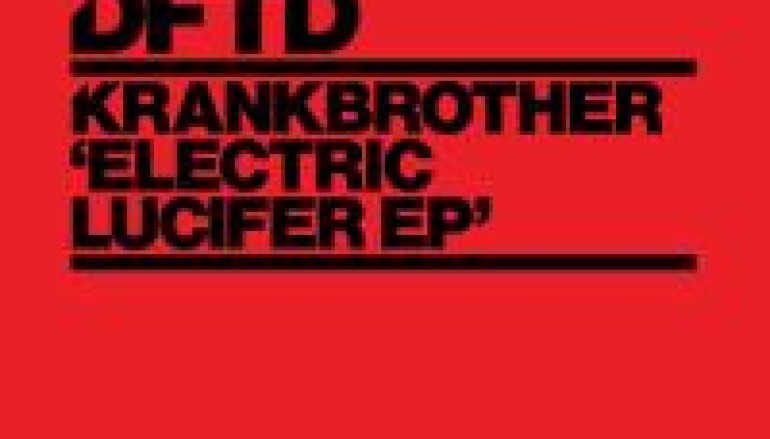 NEW MUSIC: Krankbrother – Electric Lucifer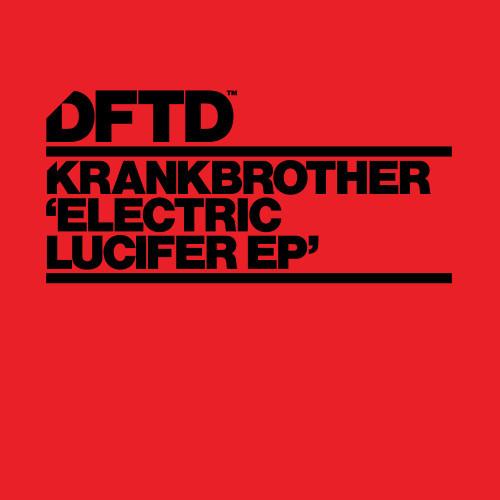 Following hot on the heels of their benchmark compilation krankbrother: Recollective, the global party-starting krankbrother (aka brothers Danny and Kieran Clancy) are back with their debut EP of originals on Defected's DFTD label.
The EP's title track 'Electric Lucifer', which featured on the aforementioned compilation, opens with a zoning bass line, energetic shakers and a thumping kick before things get hypnotically frantic with the looping vintage sounding vocal sample. 'Thank You Baby' gets tropical with saxophone and cowbell, a reoccurring bass heavy kick and some soulful female vocal licks ensuring this track is party lighter fluid. Funky disco-esque bass lines and electric guitars get grooving in 'Big Mo'; the 80s synth chords and tinny cowbells keep the drive alive making this track arguably the most versatile in this impressive EP for krankbrother.
Preview below, then buy it on Amazon.