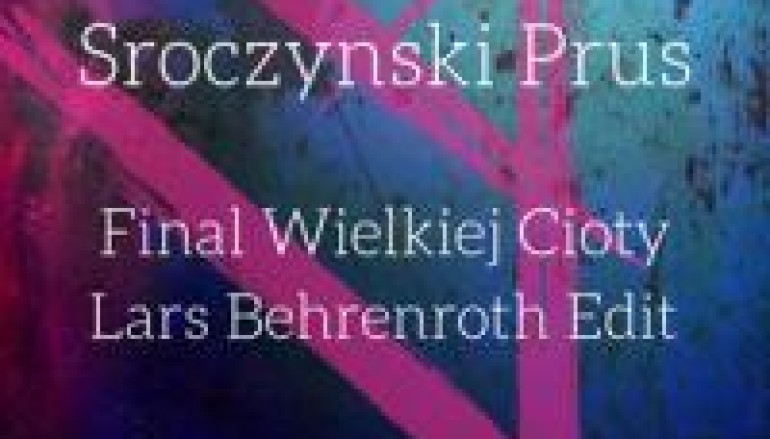 NEW MUSIC: Final Wielkiej Cioty (LARS BEHRENROTH EDIT)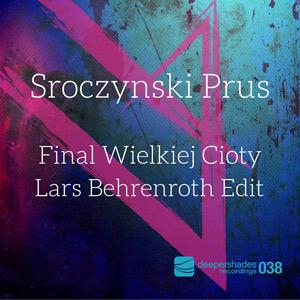 I was first introduced to the original cut of song, by Sroczynski Prus, months ago, it immediately caught my attention. There were some who understood the power of this song, with all of its varying sounds and pulsing bass line. Every time I heard it, I couldn't help but get caught up in the wave of power that came from it.
Thankfully, neither the DJ who introduced the song to me (Mr Eclectic – MD) and I weren't alone in that. Lars Behrenroth (Deeper Shades of House) has just released (September 2013) a dance floor shredder of this tune that, as if it were possible, sends this into a whole new stratosphere. Although the edit has been played by the likes of Jimpster, the DSoH guru knew what he had in his hands and didn't let this rare gem slip by him.
Hit play. And, after you're done losing your proverbial mind, support the artists by purchasing the original cut by Sroczynski Prus and the Lars Behrenroth Edit, which you can get a preview of here.