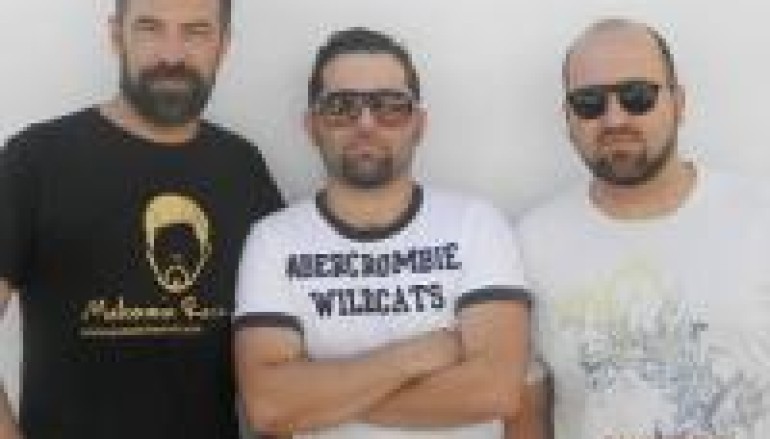 NEW MUSIC: Trinity – From The Bottom Of The Volcano Album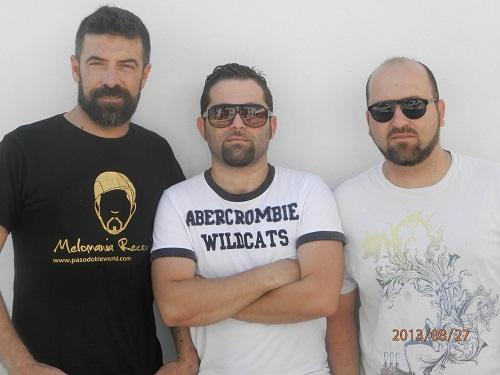 The still to be released album by the new group called Trinity, made up of Paso Doble, Jacob Santo, and Apostolos is titled 'From The Bottom of The Volcano,' and let me tell you, it's about to explode. Just have one listen to the teaser below and if you are not completely taken back by what you hear, I suggest you have your ears checked.
We already love Paso Doble around these parts, the cat simply has an amazing ear, work ethic, and is supremely talented, same goes for Jacob Santo and Apostolos, but it's as if this new union has jacked each of them up a few levels of creativity. What they have created here is sublime, beautiful, and about to explode all over the place or -my apologies for being a lil' morose here- it will be just another overlooked, ignored gem lost to the bowels of packed hard drives. Don't let that happen, don't allow the deluge of music we are bombarded with cause you to under-appreciate this album; buy it, LEGALLY, once it drops sometime in early December, then get intimately familiar with it and promptly add it to your DJ sets, the dance floors are waiting for this.