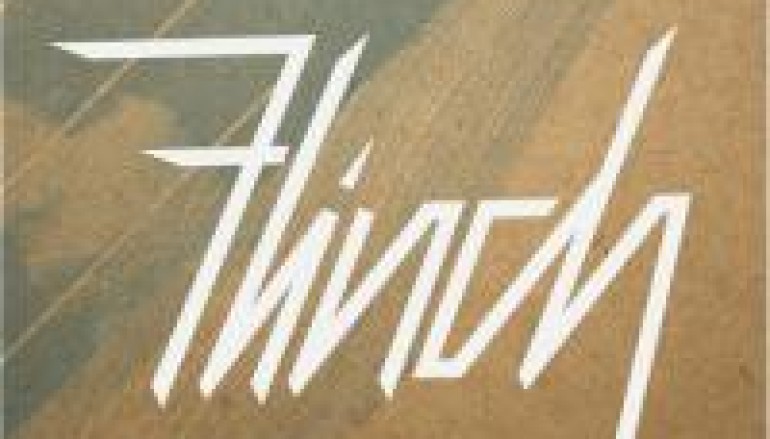 NEW MUSIC: Flinch – You Don't Know FT. Ellie Goulding + Link To Free Download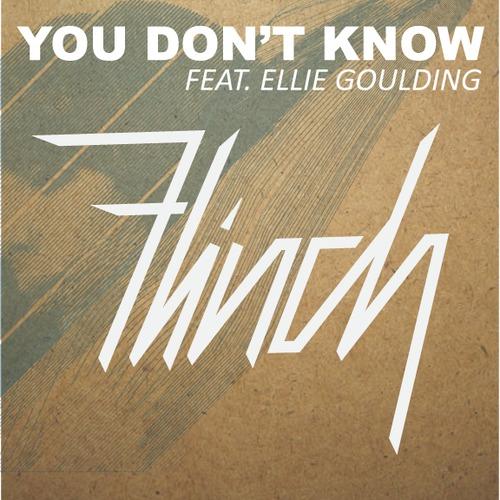 Bass music, Dubstep, I don"t care what genre you call it, when a song is good it's good; when it hits you, you know, simple as that, even when the song title tells you otherwise.

LA based Flinch and rising UK star Ellie Goulding team up on this catchy, melodic trip called 'You Don't Know". One thing I do know, is that this track needs to be copped right now and you can get a free copy here.
Another thing I'm pretty sure of is that Flinch's upcoming gig on June 8 at Webster Hall is gonna be hot too. You might want to attend this one.
Hear the track for yourself then read the press release for more info.
PR RELEASE
New York is in for treat this Saturday, June 8 with LA bass music tastemaker Flinch ready to tear up The Studio at Webster Hall with fellow SMOG Records artist Infuze. Flinch just dropped an original track "You Don't Know" feat. Ellie Goulding available for streaming on Soundcloud and free download on thissongissick.com. The exquisite track — described by The Music Ninja as "nothing short of amazing, bringing Ellie's empowering vocals mixed with some relentless melodic wobbies from Flinch" — is just a hint of what's to come, with Flinch gearing up for a number of releases this year, including the highly anticipated 'Belly of The Beast' EP with Infuze due out this summer.
Los Angeles based beat maker Adam Glassco, better known as Flinch, is no stranger to the electronic dance music world. A veteran producer who has progressed effortlessly from his beginnings in drum & bass and then electro, to current endeavors into jump-up and deeper, more melodic synth-based dubstep. The succession of sounds Flinch adheres to reflects a new breed of artists distinguished most by his ability to marry a massive, tear-out bassline with a melody that could serenade your grandmother, or create tracks that pair careful grit & distortion with catchy songwriting. A true tastemaker, Flinch consistently delivers a wide selection of cuts riding between the UK funky, club, moombahton, techno, garage, and dubstep genre lines. There is an undeniable buzz in the bass music world for Flinch's recent productions on labels like SMOG and Trouble & Bass records, but most notably the massive "World On Fire," which has often been championed by Skrillex, 12th Planet, and Datsik and is making a huge impact with audiences worldwide.