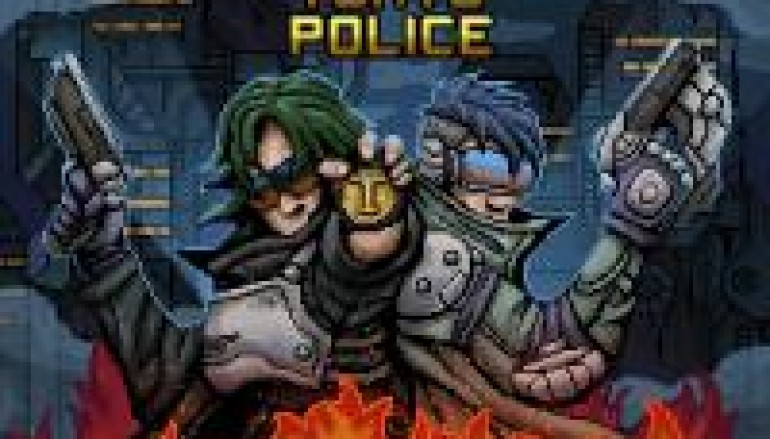 NEW MUSIC: Must Die! & CRNKN Release 'Tokyo Police' EP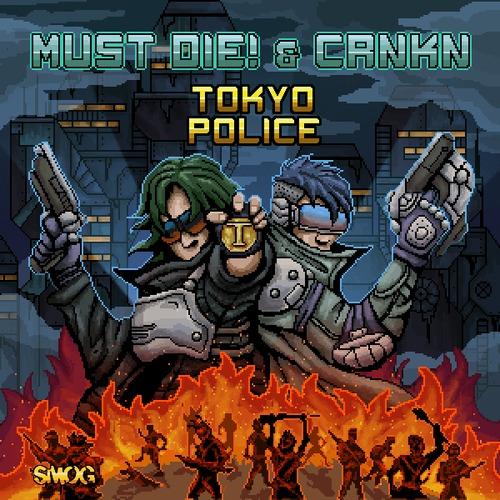 Breakthrough producers Must Die! and CRNKN join forces to kick off summer with the release of their their debut collaboration, the two-track 'Tokyo Police' EP on SMOG Records today, May 28. Listen to the 'Tokyo Police' EP teaser below.
The title track 'Tokyo Police' begins with operatic synth lead-like guitars reminiscent of an '80s Japanese video game, kicking into a massive four-on-the-floor beat. The second track 'The Palmtop Tiger' takes listeners on a similar video game journey with '80s stabs that kick into an 8-bit guitar riff, then slams into high energy, stomping dubstep.
Atlanta-based producer Must Die! has been taking the electronic music world by storm over the past couple years, capturing the attention of veteran DJs, tastemakers and labels alike, with releases on Mad Decent, Dim Mak, Ultra and now SMOG. The 21-year-old, self-described "professional skull kid" is known for his quirky dance floor smashers and arena sized melodies. Los Angeles-based CRNKN is widely regarded as one of the pioneers of today's trap movement, and has quickly exploded in the year that he's been producing. In this short time the 20-year-old New Hampshire native has released music with Mad Decent, collaborated with top artists such as ƱZ, and toured all around the U.S. playing alongside artists like Bro Safari, Datsik, SKisM and more.
'Tokyo Police' is available through SMOG Records today, May 28, on Beatport, iTunes and all major online music retailers.