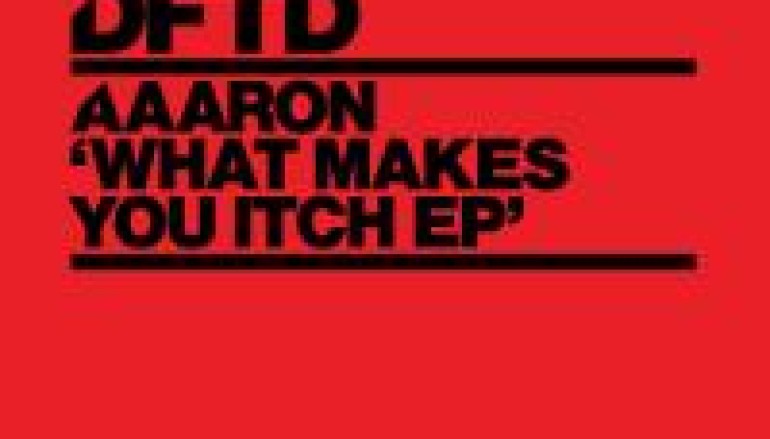 NEW MUSIC: German Producer Aaaron Has The Cowbells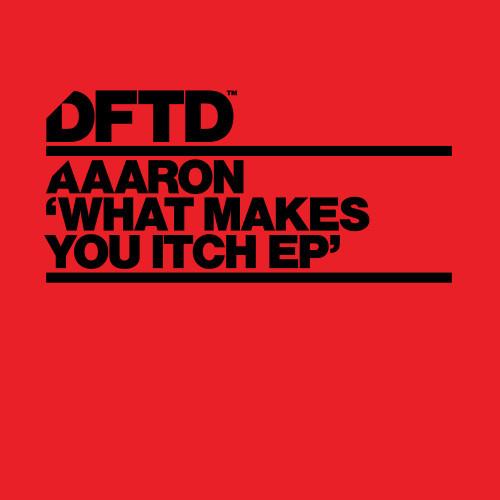 Oh man, do I hear cowbells? I think I do and that could only mean one thing. No, it's not a Saturday Night Live skit with Will Farrell, it's the festive sounds of the coming summer is what it is.
Following hot on the heels of his 'Feelin This' EP on DFTD last year, up-and-coming German producer Aaaron is back and ready for more.
His new EP, What Makes You Itch is ready to heat up the dance floors with the percussive versatility and commitment to rhythm he is known for.
The title track begins with the aforementioned cowbell accompanied with a thumping kick to get your attention and your body moving. Then come the synths and after that it's game on. There are two other tracks on the EP, 'Cray' which also features a cowbell
mixed with a catchy vocal sample and an array of percussive snaps and rattles, plus a punchy bass synth. This is followed up by yet the biggest banger of the three, 'No Excuse,' perfect for those late nite dance circles.
Preview 'What Makes You Itch EP' here and make sure to keep your ears to the speakers for Aaaron's, he's just getting started! EP drops on DFTD May 12, 2014!