NEW MUSIC: Ooberfuse Takes Us On A 'March of The Downtrodden'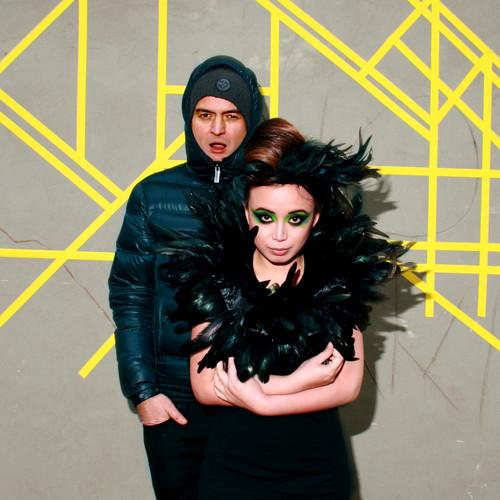 Ooberfuse is a relatively new trio from Woolwich, London made up of band members Hal, Cherrie, and producer Kinky Roland. Their sound usually has more than a touch of pop to it, but if these deep house remixes of their latest single 'March of The Downtrodden' are any indication, they will please plenty of the undeground crowd.
Whether it's the Roland Faber Deep Mix or the Oggie B Red Gate mix, Cherrie's vocals carry very well over Hal and Rolands backing support.
Don't write off Ooberfuse on account of their pop appeal. Fact is, the trio has been making a name for themselves in the UK dance scene, enough to garner support from Tom Robinson on BBC Introducing, DJ Mag and Music Week. All local UK mouthpieces for sure, but they just might make the jump over the pond so keep an ear out for them here in the states.
Press play and peep the preview. If you like, look for it once it drops April 14 on Peakflow records.