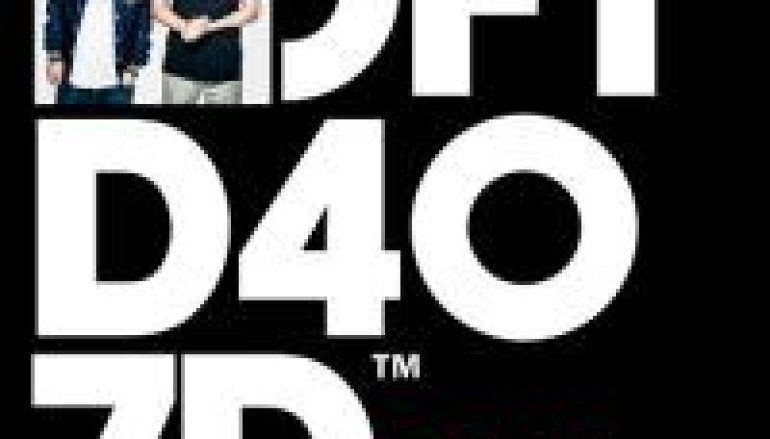 NEW MUSIC: GotSome Revives Bassline With New Remix Package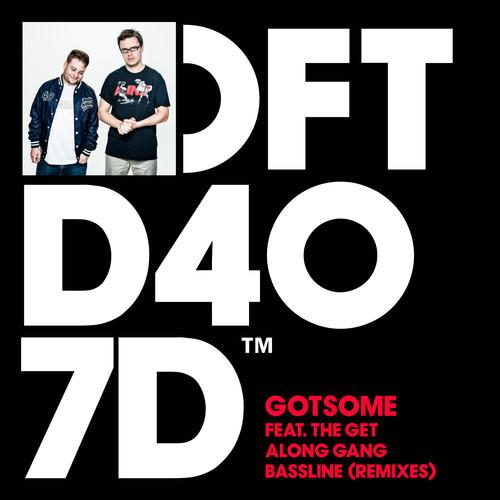 Loving this track right here. 'Bassline' from Bristolian duo GotSome is simple but moving. Minimal but groovy! And I'm not the only one, who thinks so. It is already shaping up to be a one of the first big hits of the year – even if it originally dropped in 2013.
Defected Records originally released the debut last year, with 'Bassline' promptly climbing to No. 4 in the Beatport House chart. But now, with a few remixes to polish it up, it's far surpassed its previous life.
The remix packages has been blessed by the one and only house music legend Kenny Dope, followed up by Friend Within and finally the sweet cats that are Chocolate Puma.
'Bassline (Remixes)' drops 02/17/14. In the meantime, preview it here!