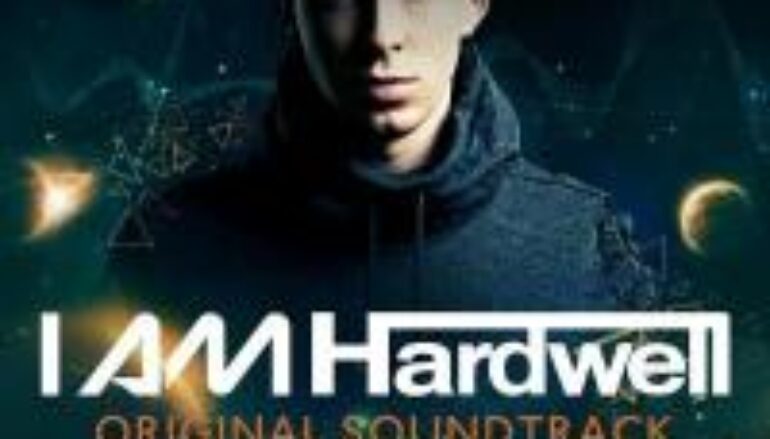 NEW MUSIC: Hardwells & Amba Shepherd's Genre Defining Apollo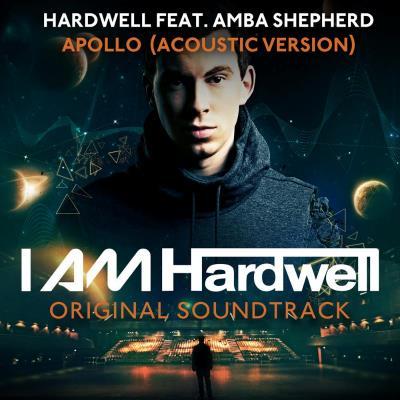 There are songs that have a communal vibe and bring people closer together on the dance floors, then there are those songs you simply need to close your eyes to and just enjoy inside the space of your mind! This is one of those songs!
Hardwells riff heavy "Apollo" with Amba Shepherds on vocals was released at the end of November 2012. Over the next few months and well into the summer it took on a life of its own mesmerizing crowds the world over.
Listen to what Amber Shepard had to say about this track that simply keeps getting bigger.

"Apollo is a song that's totally changed my life. Writing the melody and lyrics all came together so quickly for me the stars were aligned. It shot straight up to #1 in the Beatport in Dec but it wasn't really until Jan or Feb when I started seeing footage from all the huge festivals with huge stadiums full of people all singing along to the song that it was becoming unbelievable. In March Hardwell came to Australia and we performed it here to hundreds of thousands at Future Music Festival in Sydney & Melbourne, then Revealed in Miami and I Am Hardwell in Amsterdam in April. To have thousands of people all singing along holding up their hands and making love hearts at us is mind blowing and so humbling. I still get hundreds of tweets weekly about Apollo – people's pictures and tattoos! I feel so honoured to experience this reaction to my music & felt we had to do an acoustic version to strip it back to the raw foundation of the song. So I put the vocal & piano arrangement together and found amazing LA pianist and composer Evan Duffy who worked his magic and turned it into gold. I shot the video in Sydney Miami and Amsterdam together with Robin Piree we wanted to show the very personal side of Apollo unfolding over the last 12 months and my journey along with it. "
The track in its acoustic guise features during a poignant moment of the much-heralded I AM Hardwell documentary and it is able to convey raw emotive feeling with far more intent than simple spoken word. With the original having reached #1 in the Beatport chart earlier this year, the connection between the fans and this track can't be surpassed and this stripped back acoustic version will allow the listeners to relive memories already shared and create new ones. The track features on the I am Hardwell DVD and soundtrack which is due for worldwide release on the 6th of December.