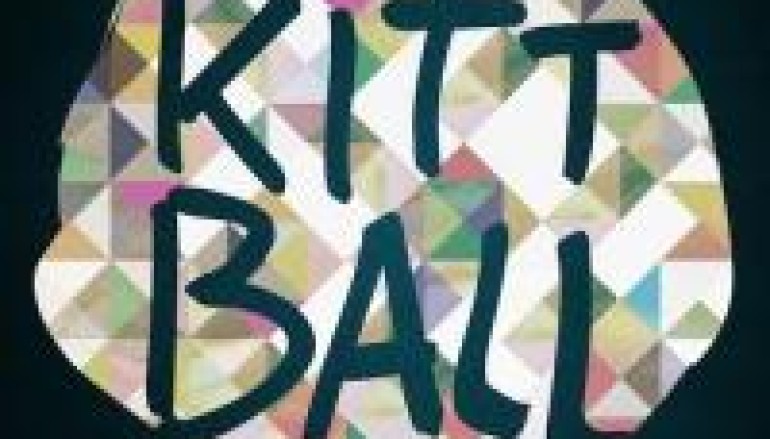 NEW MUSIC: Allow Paji To Take You Way Past Six O'clock With New Release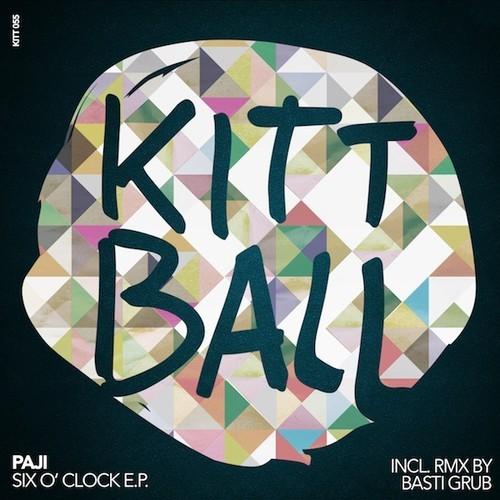 I'm sure that as music lovers you are not only preparing for your Thanksgiving feast, but also preparing a feast for your ears. You know, some delicious tunes to satiate your hunger with some aural goodness. Some tasty beats to satisfy the taste buds between your ears. Well, do I ever have a tasty morsel for you!
The mastermind behind the two following delicacies that I present to you goes by the name of Paji. His love affair with music began at the tender age of five and soon after the gifted Cologne-born artist was enthralled in the realms of classical music, percussion, and the violin, which fast become his preferred means of expression.
It wasn't long before Paji not only refined these skills but began expanding on them, incorporating different musical styles and genres, something he continues to develop with utmost zeal. Whether it is in his live performances, each structured differently and incorporating the violin or in studio productions such as the following gems 'Six o'clock' and 'Viola,' Paji is simply in a class by himself.
Six o'clock begins with a Violin pizzicato, a simple but effective plucking of the violin strings in such a way it will pluck on the heart strings of true House music fans everywhere. The track then opens up to a warm bass line and a subtle female vocal and of course some powerful yet subtle percussion. The second track, Viola features poignant synth chords and it'll be working its way deep into your psyche even before he hits you with the actual instrument of the same name, making for an engrossingly original piece from the charismatic and multifaceted producer.
This is what your ears are hungry for and something they will be feasting on for a long time to come. Make sure to pick it up.