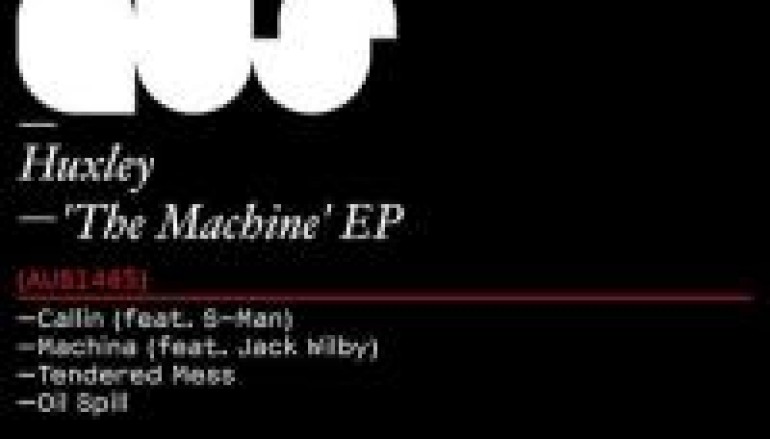 NEW MUSIC: HUXLEY AND ROGER SANCHEZ COME CALLIN'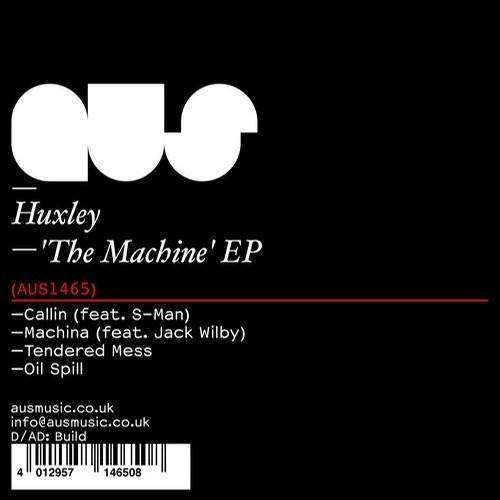 Roger Sanchez is, well, he's Roger Sanchez, one of the realist veteran DJs on the scene. A wonderful thing about Sanchez is that he is never stale; always on the front lines of House music he propels the genre forward by not only spinning but also creating the freshest tunes. And like the good elder statesman that he is, he's always down to get down with the new jacks on the scene. That's why when a friend suggested he work with rising UK DJ Huxely, which Sanchez admired, he was game. Understandably, Huxley jumped at the chance; like I said, he's Roger Sanchez.
The result of this wonderful collabo is 'Callin" a tune you'll find on Huxley's upcoming EP 'The Machine' which just dropped July 21. Despite the album's title, this track is anything but mechanical; with its groovy and catchy bass line which goes down like a glass of fine wine, I'd say this track is purely organic. The four to the floor House beat is not the type to punch a hole in your chest, instead it too is smooth, keeping you company along the ride and bringing along some crispy claps and hi hats. Finally, there are the sweet vocals which simply repeat the tracks title. And that is enough, because you'll be swept away regardless by this sweet tune.
The Machine album is available on Beatport and Amazon. If you just want the single, Beatport and Amazon have that too!