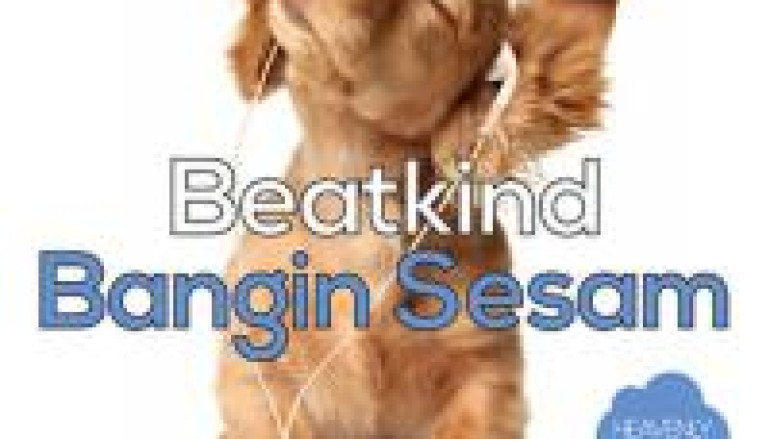 NEW MUSIC: Have Fun With Beatkind's New Single Bangin Sesam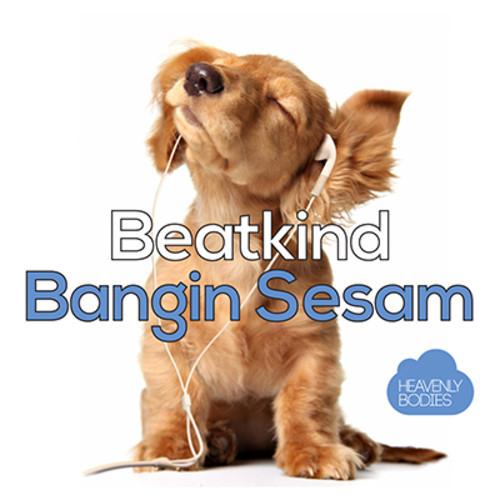 Beatkind (Sam Freeze and Mo Digital) from Cologne, Germany are making major moves these days. These two cats have been slowly and loudly building a reputation for themselves as quality house music producers.
Their latest is the fun and floor friendly 'Bangin Sesam.' From the get, 'Bangin Sesam' is well, bangin; bangin groove, percussion, and claps, bangin vocals and synths, and all layered over with a bangin cacaphony of samples oohs and ahs.
Out now, the EP contains reworks from Vanilla Ace and 5prite and is a fun production for both the DJ and the crowd. Get it now on iTunes, Amazon, Beatport. That is, if you like your sets to bang.