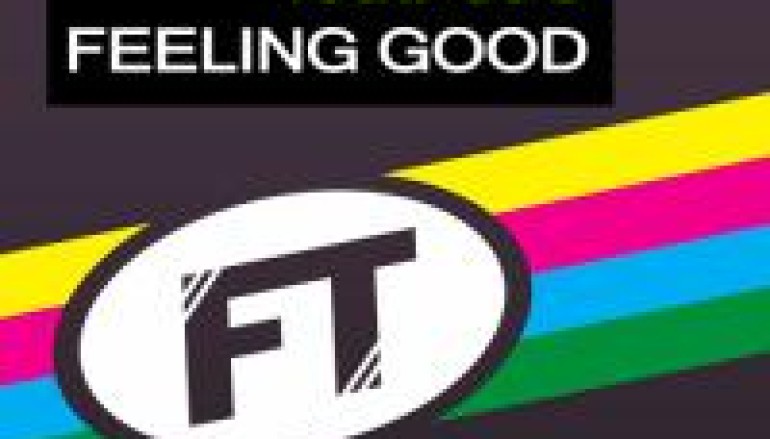 NEW MUSIC: Marm-E-Duke Is Feeling Good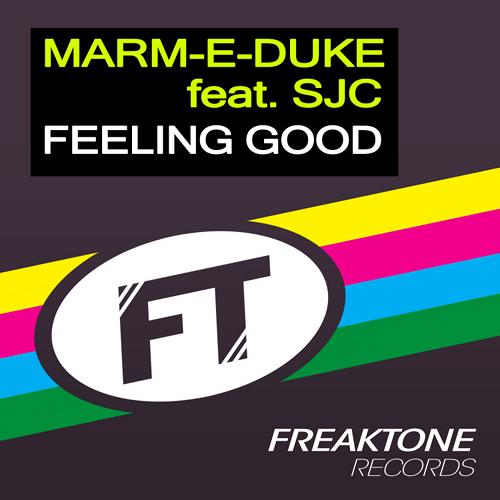 At one point I might have been alright with it, but over the years I fell out of like with artists who take the name of some other famous character, change a letter or two, and adopt it for themselves. Rappers do it all the time and the meaning is simply lost on me now. Imagine my reaction when I heard the following DJs' name.
First of all let me say about the track, I like it, it's cool. It's a high energy, big room vocal number and the package comes with a slew of remixes. It's set to drop August 11 on Freaktone records and is supposedly already receiving some play from international DJs.
So, what is the name of the artist behind this feel good summer track? Marm-E-duke. I mean,even if there wasn't a whole bunch of things wrong with this name -I mean, what is a marm for instance- why would you want to be associated with a lazy dog?
No disrespect meant towards this DJ and producer of course, this is just my opinion, but with a name like that I just wonder if it does more harm than good.
Anyway, let's get back to the music shall we?

Mike Jolly Ext Mix
Jack Shizzle remix