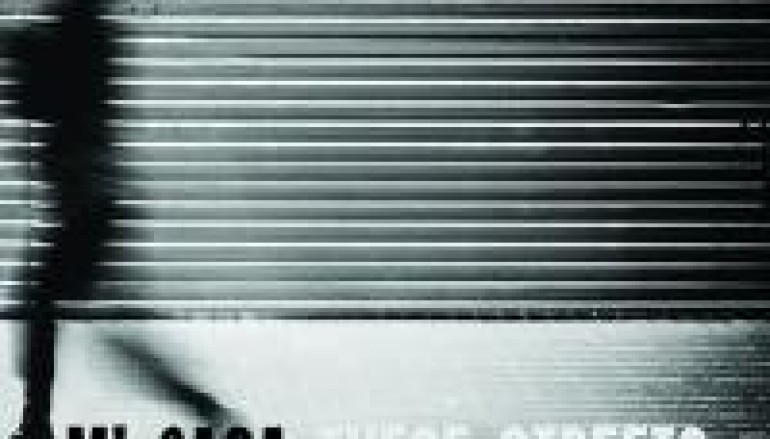 NEW MUSIC: Mi Casa Turns Up 'These Streets' With New Remix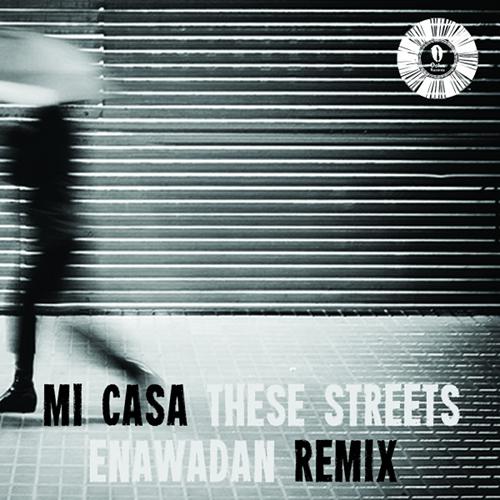 As if 'These Streets' the #1 hit single debut from South African superstar group MiCasa could get any better, it has been given the remix treatment from Ocha Records' EnaWadan.
This track has been making its way onto the decks of select DJs around the globe, but now it's here and avaiable to all. First listen, fall in love, then buy here.