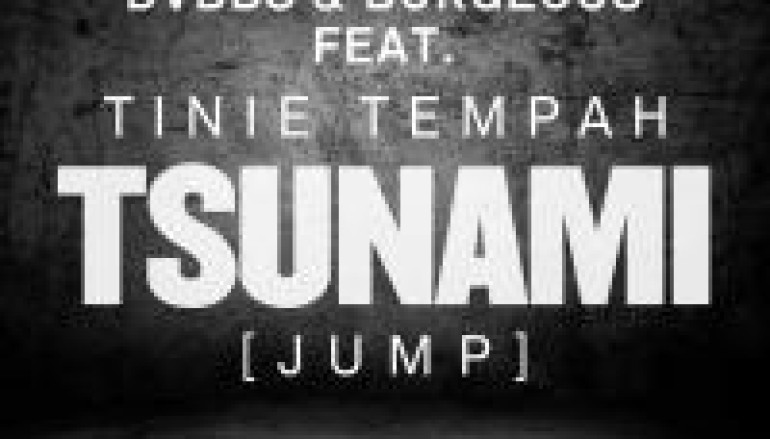 NEW MUSIC: Ministry of Sound New Single Hits Us With A Tsunami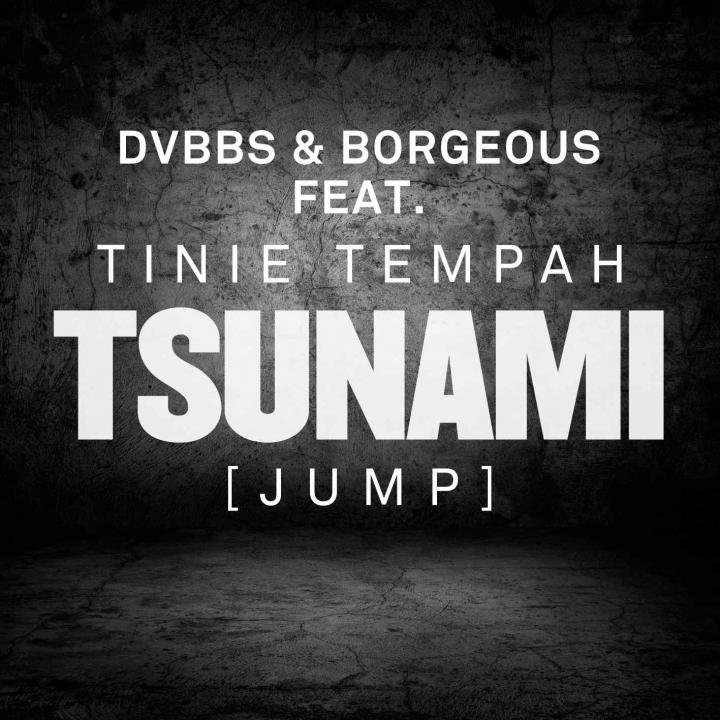 Ever since Ministry of Sound won their battle to keep their world famous venue alive, it seems they have kicked their partying up a notch, if that is even possible! Along with the always exciting DJs that drop by the clubs blessed DJ booths, and lets not forget their epic events such as the return of the Defected In The House party, it can easily be said MOS is one of the best clubs on the planet. But, they're also a label and one of their latest releases is going to rock the foundation of clubs all over the world, not just theirs.
Titled 'Tsunami (Jump)' this is a hard, high energy thumper by the shooting stars that are DVBBS who are riding high on the strength of thier hit track 'Raveology!' Also on the production are Borgeous and Tinie Tempah. The fact that it features rap lyrics might bum some out, but you can't deny this tracks punch.
Out March 9, you can hear and see it here! Want to support the scene and make sure you get it once it drops? Then pre-order here.In the meantime, peep the video!