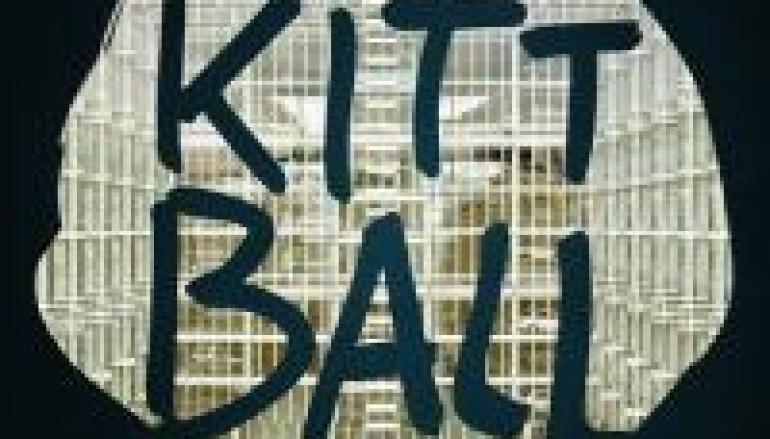 NEW MUSIC: PAJI READY TO TAKE YOU TO ANOTHER DIMENSION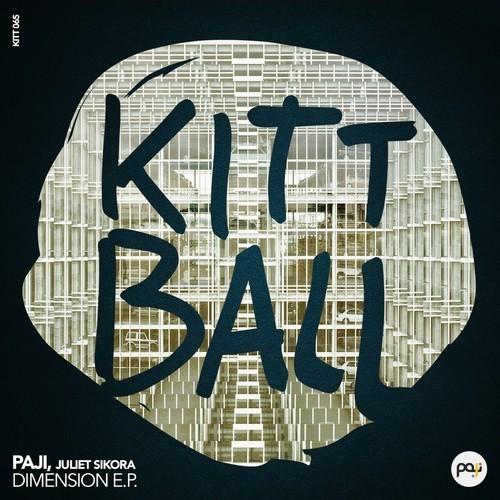 If Kitball Records, headed up by Tube & Berger and Juliet Sikora keeps churning out sweet tunes like this one by Paji, I think we're all going to be celebrating them years from now like a couple other records house music labels that come to mind. And I'm already certain Paji is going to be around for quite some time.
We featured another one of Paji's EP's, 'Six O'clock' late last year and this EP containing the tracks 'Dimension,' and 'Lacerta' only solidify our growing admiration for this burgeoning German producer.
Just press play and listen to the preview below and once you're swooning as I am, you'll know you have to pick this number up once it drops April 14.