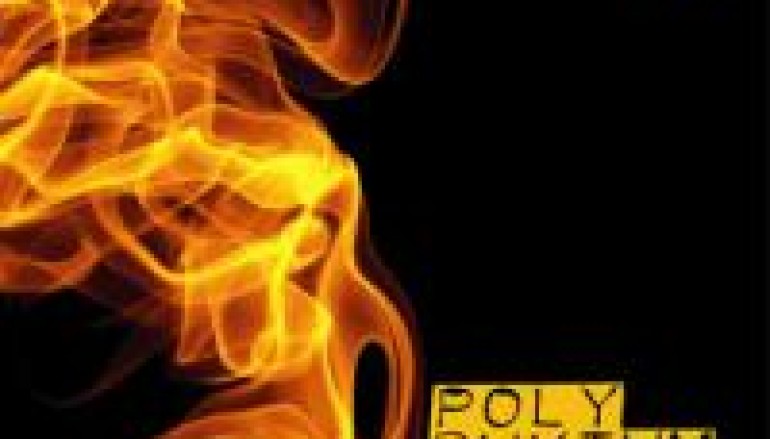 NEW MUSIC: PolyRhythm – Dale Candela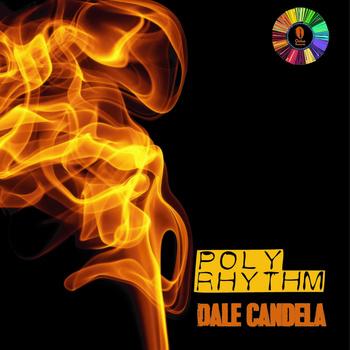 Last time we caught up with PolyRhythm (DJ/Producers David Jonez and Val Carrique) was in 2011 with the review of then party in Hoboken, "A monthly Affair"
They've held onto a consistent track record in bringing vibrant, hip shaking, foot stomping music to the masses. True to their moniker, the blend of contrasting sounds brings a level of movement that crosses through (not over) cultures. Their debut album on Ocha Records, Dale Candela, is no different. With over 2400 listens since the Soundcloud preview opened up in May 2013, this is a serious dance floor contender. This Afro Latin motion doesn't tip toe around; from the jump, it finds that switch and turns it all the way up and, if you ain't dancing, you must not be able to hear the music.
Ocha Records offers two mixes of Dale Candela, Main Mix and Instrumental. It doesn't stop there. The second track on the four track album, Nada Pa Nadie, is a breathless percussion filled hitter. With two mixes, the Main Mix and the Drum Mix, the temperature rises significantly as the song builds into a frenzy of sound, with the Spanish male vocals enticing the listener into action.
Support the artists involved in this project and purchase here.