NEW MUSIC: ROB FLOW TAKES US BEHIND THE MASK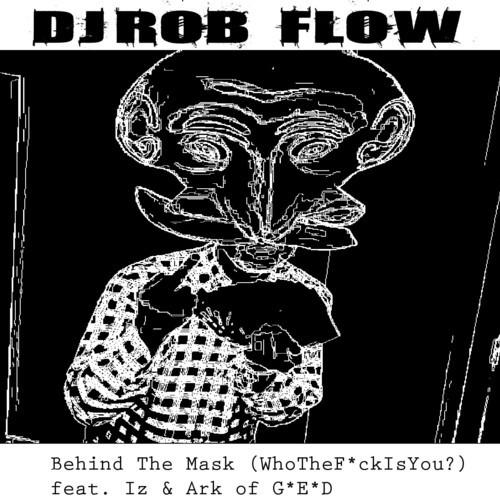 New York DJ and our homie, DJ Rob Flow is back with an ill new track sure to cause a ruckus and have necks bopping.
'Behind The Mask (Who The F*ck Is You?) featuring Izreal Medina & Ark of G*E*D is a thumping Hip Hop number with a dope beat and plenty of lyrical flow with lyrics that hold back no punches.
Out now as a free download, you can scoop up a DJ package which includes a clean, dirty and instrumental versions.