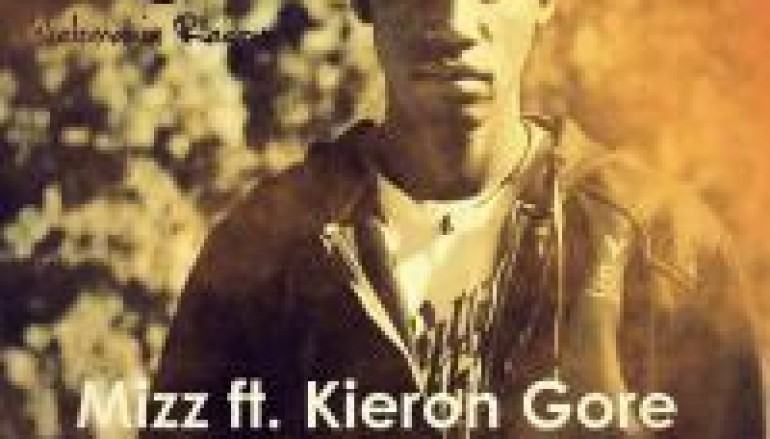 NEW MUSIC: The Light feat. Kieron Gore (Melomania Records)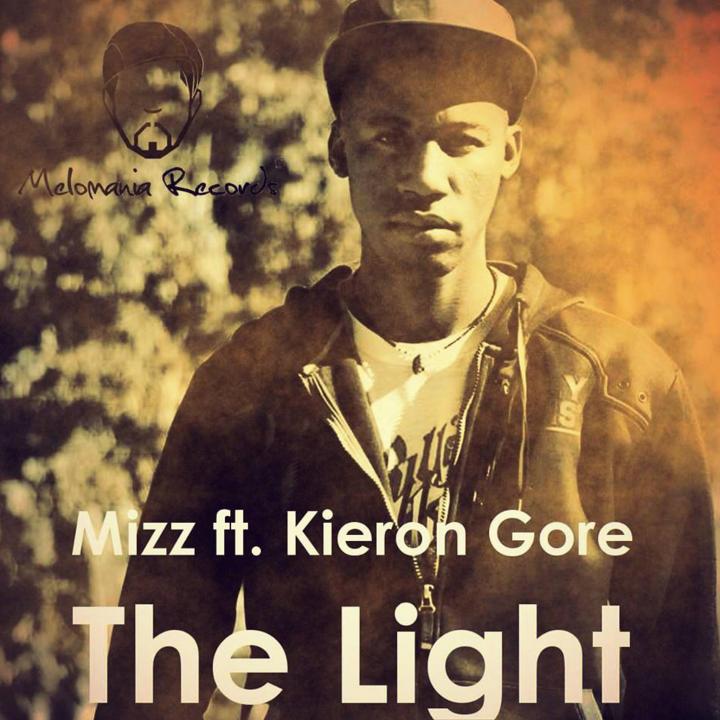 Paso Doble and Melomania Records celebrate their 40th release since the label first appeared on the scene in 2011.
Melomania's latest release, which dropped this week, The Light (featuring Kieron Gore), brings producer Sandile Deejay Mizz Willie Aka MIZZ, as an exclusive artist to Melomania Records. Mizz, currently residing in Cape Town SA, brings a melding of classic sound and modern mechanics to this quietly powerful song. Lush vocals provided by Kieron Gore (UK) are the perfect complement to Mizz' gripping beats.
'The Light' is set to be a future classic.
Support the artists involved by purchasing the music here.
Click on the link for a preview
*Edited 31Oct2013 to include Soundcloud preview