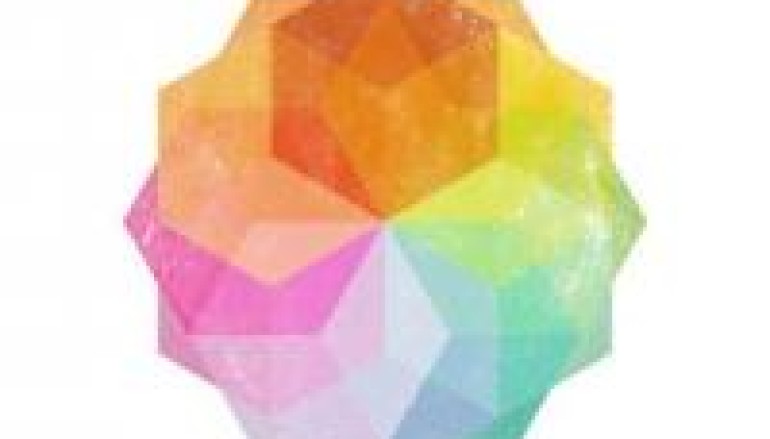 NEW MUSIC: Fred Everything – (We Lost) The Night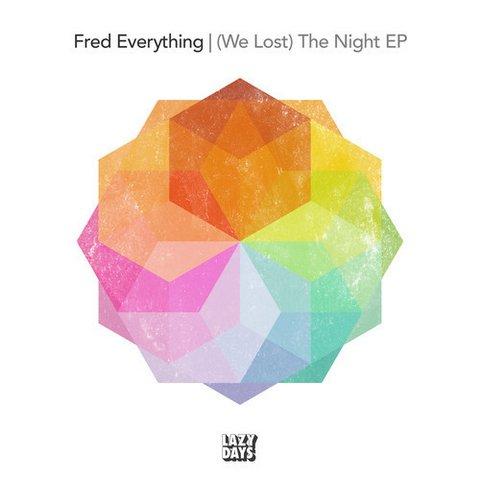 Lazy Days Recording is closing in on their 50th release to celebrate label boss Fred Everything is dropping a special something of his own; an EP.
His new double A Side EP, '(We Lost) The Night' opens up the EP in pure Lazy Days tradition with crisp analog synths and hooky bass line. Take A Rest takes on a Dubbier approach with 2 versions, including a version recorded live in the studio on an MPC-3000, Eventide pedals, Space Echo and mixing board; one listen and you'll see they had everything they needed.
Dreamy, moody, melodic, and downright chill, this release lives up to the labels name and each track is a welcome addition for your playlist this fall. Get it now!
Catch Fred Everything on Tour:
10/3 Lola Shanghai
10/18 Origami Tokyo
11/8 18th St Lounge DC
12/5-6 South Africa