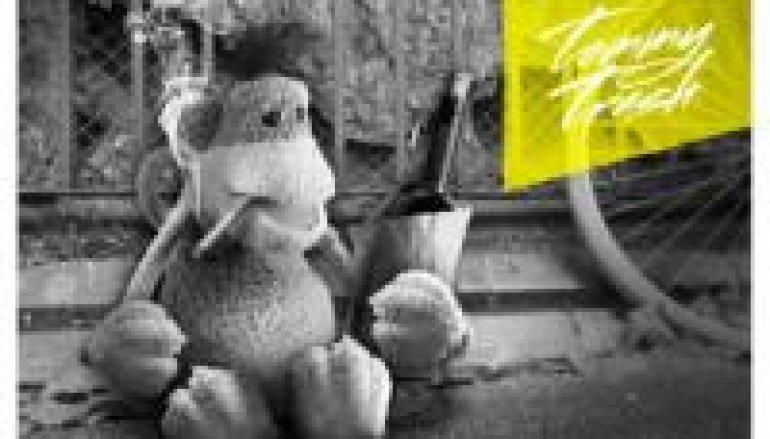 NEW MUSIC: Tommy Trash – Monkey See Monkey Do Remixes + Video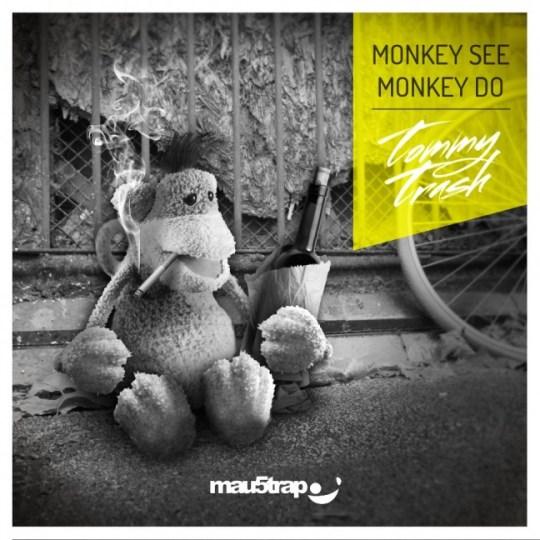 Prepare to get familiar with the name Tommy Trash. The Australian born DJ and producer has been making serious noise in the underground and has already grabbed a Grammy Award nomination for his work.
He's on our list of DJs to feature but right now, take a look at his new video for the track 'Monkey See Monkey Do,' out now on DeadMua5′ label Mau5trap.

The track, which has been pumping in the clubs since 2012, is already a far out track to begin with; the video featuring a Jim Henson puppet on an EDM adventure that takes him from the clubs to the final frontier of outer space only adds propulsion to its popularity, as well as to the Aussie DJ's career!
Fun track, fun video, what more can you ask for? Oh yeah, the track ends with the message "To Be Continued," so whatever you ask for, you just might get it.


Facebook: http://fb.com/thumpthump
Twitter: http://twitter.com/thumpthump
Tumblr: http://thump.tumblr.com/