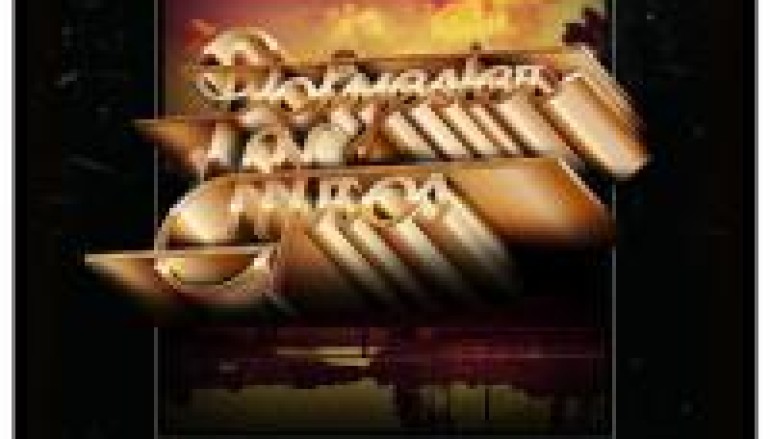 NEW MUSIC: Kenny Summit Continues To Send Chills With Latest Offering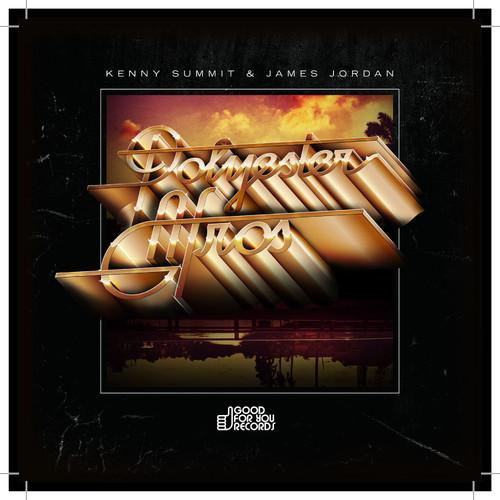 If Kenny Summit and family keeps putting out work like this, we're going to have to dedicate a section just for him.
Just last week we wrote about Kenny's re-rub of the classic tune 'Sylvia's Love' and now we're forced to write about his latest offering because this new joint is just as good and just as necessary for the coming Summer, and we'd be doing you DJs a disservice if we didn't let you know about it.

'Send Chills' a reworking of Young and Company's 'I Like What You're Doing To Me,' is coming off of Kenny Summit's up coming EP "Polyester Afros," produced alongside James Jordan.
This track will do just as the title implies as you hit the dance floors and party this Summer, which along with the much anticipated release of the Daft Punk album and a few other new singles we have written about seems to be shaping up to a very Disco flavored one. That alone gives me chills – of the good kind!
Preview 'Send Chills' here then buy it, legally!