NEW MUSIC: ZENBI Kicks It Down With New Remix EP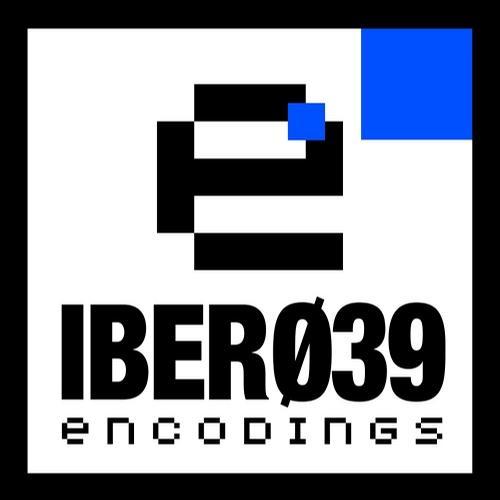 Zenbi's star has been rising among the house music scene's international elite with a string of chart topping releases on labels such as Great Stuff, Hotfingers, 303 Lovers, Pacha, Stereo, Skint, InStereo, Twisted, and many more!
Zenbi's 'Kick It Down Remixes' EP features remixes of two of his successful tracks 'Kick Back' and 'Red Meat' (previously released on Stereo Productions). This seemingly small release will only serve to expose his works to more people. With this list of remixers onboard such as Wade, Redondo & Sideburn, Mario Piu & Mennie, and ALX, as well as a new original production 'We Got To' a remix by rising-star Spanish producer Miguel Bastida, expect to see this star rise sooner than later.
Out now on Iberican Encodings and available exclusively on Beatport!