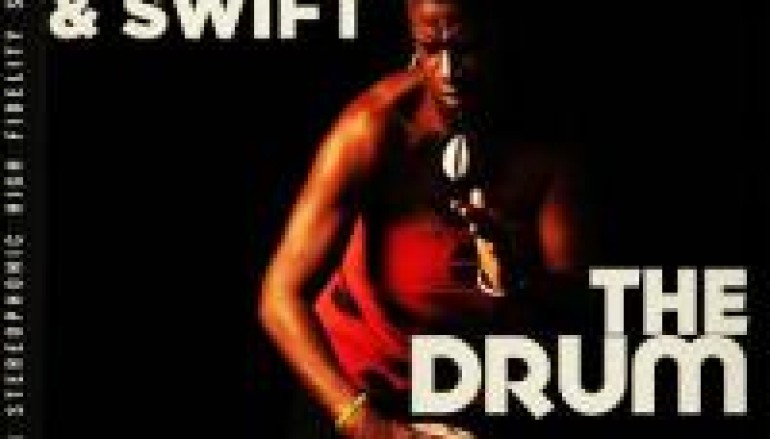 NEW MUSIC: Oscar P. & Fam Kick Off 2014 With The Drum & More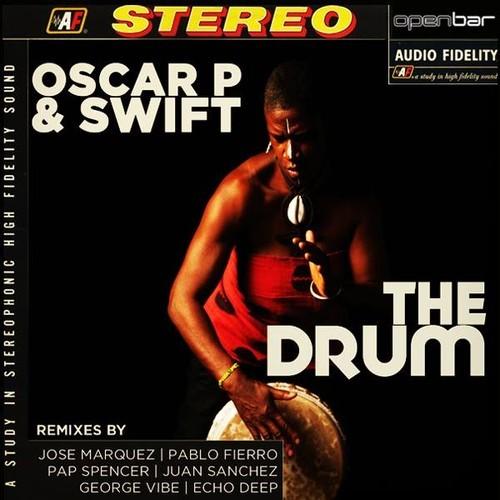 I think it's safe to say that Manhattan based Oscar P. (Washington Heights to be exact) is one of the hardest working House DJs and producers in the East Coast. Just check out this demo of his first release of the year, 'The Drum' with Swift featuring remixes by Jose Marquez, Pablo Fiero, Pap Spencer, Juan Sanchez, George Vibe and Echo Deep.
Of course, Oscar P. has his hands in a whole bunch of goodies and he isn't only pushing his goodies on his labels. Press play on his friend Ant Orange's single below titled 'Cuties' for more goodies for your ears!
If this is a sign of what to expect from Oscar P. and fam in 2014, it's going to be a good year!
The Drum
Ant Orange
Cuties