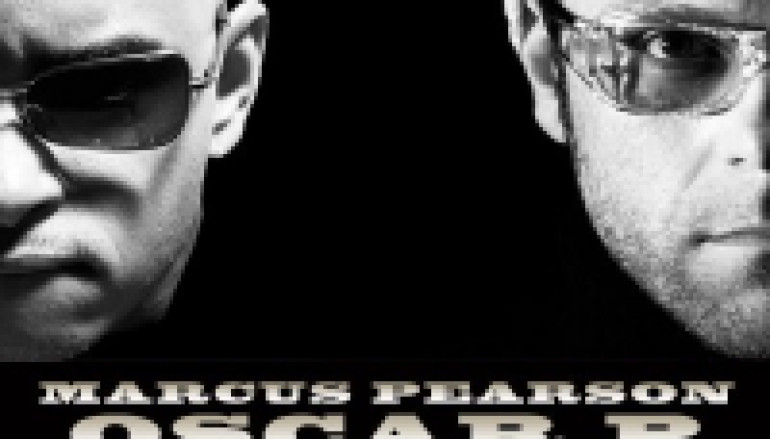 Oscar P. & Marcus Pearson Revisit Violet [MUSIC]
The description reads: "More deepness, big room style." They forgot, sweet and smooth and that it'll work in smaller rooms as well, if not better.
'Violet' is the type of track that will work at anytime of the nite, but is especially suited for the weehours of the morning when you want to bring your dancing partner in a little closer and engulf yourselves in each others heat and sweat. Yeah, it's that type of track. Don't believe me? Shut off all the lites and press play and find out for yourself.
After you've been convinced, check out the remixes by the likes of Marcus Pearson, PhatFrank, Azee Project, Websonic, Berny, Nteeze and Andy, Kenny Summit, Vincemo and Oscar P.
Get it tonite here and enjoy your weekend, your partner will thank us.