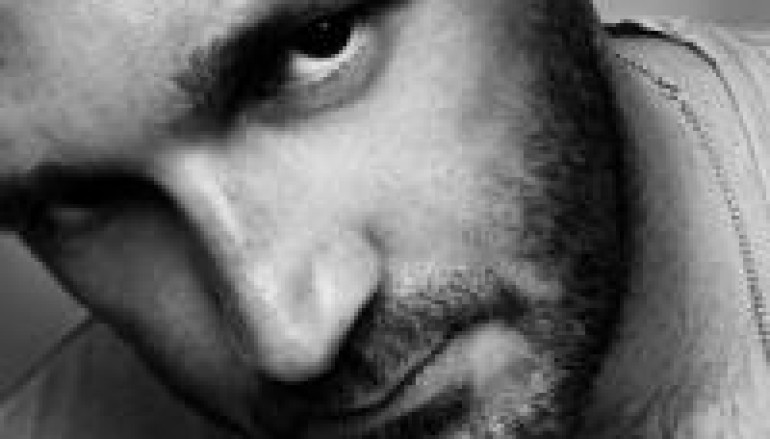 Steve Lawler Set To Drop New Vinyl [VIDEO]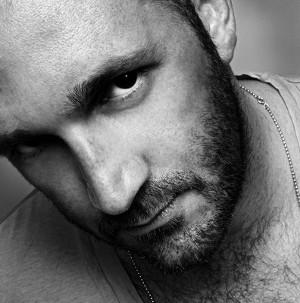 Anytime something drops on vinyl, we get kind of giddy around here. So, we wanted to inform you, Steve Lawler is set to drop his new EP "Audition" on 12″ vinyl next week.
Dropping on the Detlef record label and featuring a remix from Davide Squillace, it promises to be a hot one. Then again, Lawler never really disappoints. Peep the video and then get the 12″ Vinyl out – Nov 28th, here! and the digital EP, out Dec 3rd here!