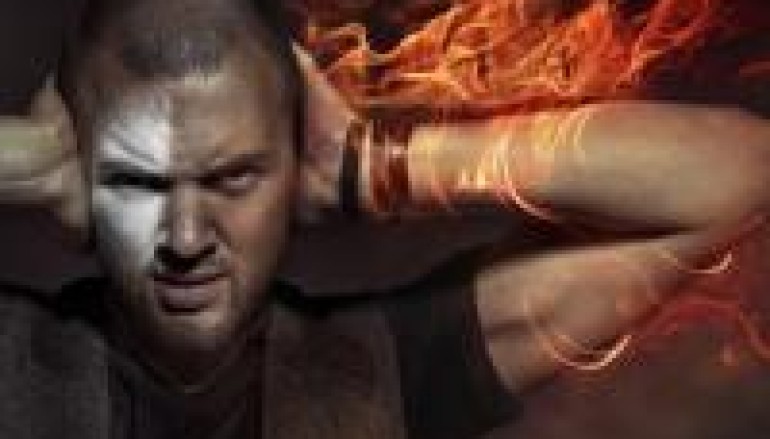 Chris Lake New Single "Sundown" [VIDEO]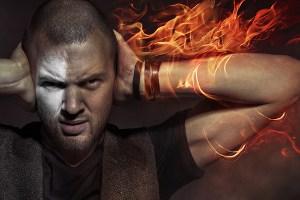 "Sundown" is the first single from the forthcoming album of renowned producer/DJ Chris Lake, who has kept himself busy during 2011, touring constantly around the globe. Now, as the ink dries on a newly signed worldwide artist contract with Ultra Music, he embarks on a tour of North America starting in December.
"Sundown" has been a secret weapon during his sets during the summer and is a banger of a tune that features all that Lake has become notorious for. A rolling bassline which knocks, a gorgeous melody built on an acoustic guitar riff, building synths and the ever lovely vocals that are a guaranteed sing along to champion any dance floor. And that's only the original. Take all of that and have it remixed by Laidback Luke, Lazy Rich, Kyle Watson, Taurus & Vaggeli and Ronda, you know there's bound to be more than one hit coming from this package. Pete Tong got Chris in the studio for a July edition of the Hot Mix; and despite virtually zero promotion of the tracklist, "Sundown" instantly became the word on the tip of everyone's tongues. One week later, it was Pete's Essential Contender, and the following week Chris earned his umpteenth Essential New Tune title. In the US, Chris has two Billboard Dance Airplay #1s under his belt, with "Sundown" slated for a third.
Indeed, Chris has topped the industry charts over and over again as he's chased the freshest beats around for the last six years. The last ten months have seen Chris develop his taste for both disco and North America, while his Northern Hemisphere summer consisted of a third year at Cream Ibiza, a full scale European tour as well as his first performance at Creamfields. On the studio front, Chris once again got out of the starting blocks early with a BBC Radio 1 Essential Contender feature for "Secrets in the Dark," while his Alex Kenji edit took a Hype Machine Twitter no.1 spot. The follow up, "Colours," produced from start to finish with Rising Music star Nelski hit hard and that pounding electronic sound became something of an inspiration for his controversial remake of Lady Gaga's "Judas" – the fans are still talking about it on YouTube. As a DJ, Lake's vibe embraces the darker and deeper side of electronic music, yet still fuses in cheeky edits and homemade tracks, just so the dance floor knows it's the Chris Lake experience and one to be savored.
CHRIS LAKE: NORTH AMERICA TOUR DATES
December 9 San Diego, CA @ Voyeur Nightclub
December 10 Las Vegas, NV @ XS Nightclub
December 14 Los Angeles, CA @ Supperclub
December 15 Santa Ana, CA @ The Yost Theatre
December 16 Toronto, Canada @ Maison Mercer
December 17 Denver, CO @ Beta
December 27 Ottawa, Canada @ CE Centre with Deadmau5
December 28 Saskatoon, Canada @ Prairieland with Deadmau5
December 29 Edmonton, Canada @ Shaw Conference Centre with Deadmau5
December 30 Pontiac, MI @ Elektricity
January 1 Miami, FL @ Wall
January 27 Miami, FL @ Groove Cruise
Help us realize one of our dreams. Help 1200Dreams get on the ballot for the 2012 IDMA's for Best Dance Site (Line26) vote here!