Tag "Jamiroquai"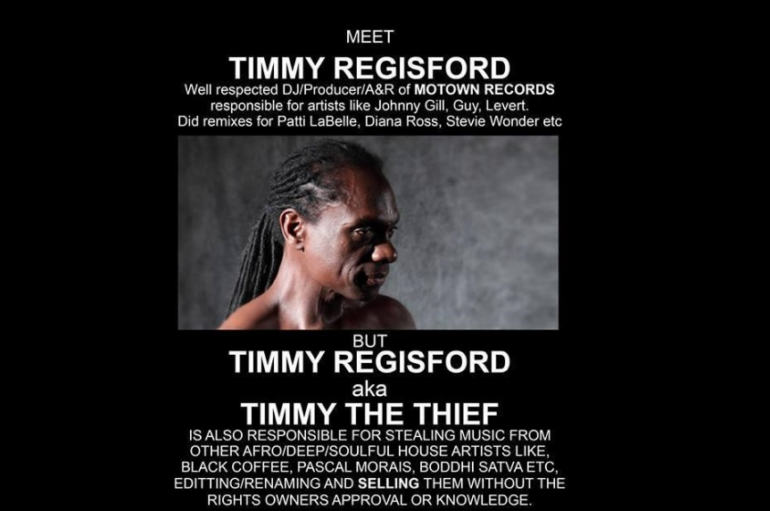 Shelter Legend Timmy Regisford accused of stealing music copyrights: is this a case of artists speaking up or mudslinging haters? Either way, we're going to get to the bottom of it.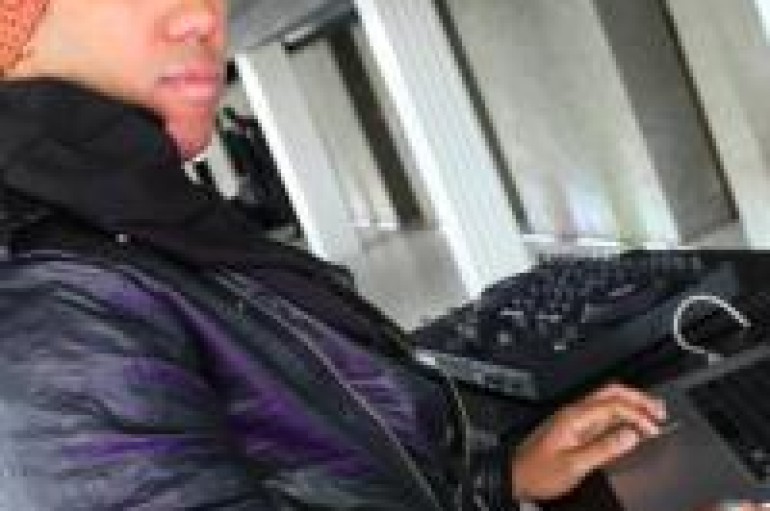 When is a DJ more than a DJ? When he is a GRAMMY Nominated Singer, producer, promoter, and of course DJ, Vikter Duplaix. Let's get familiar.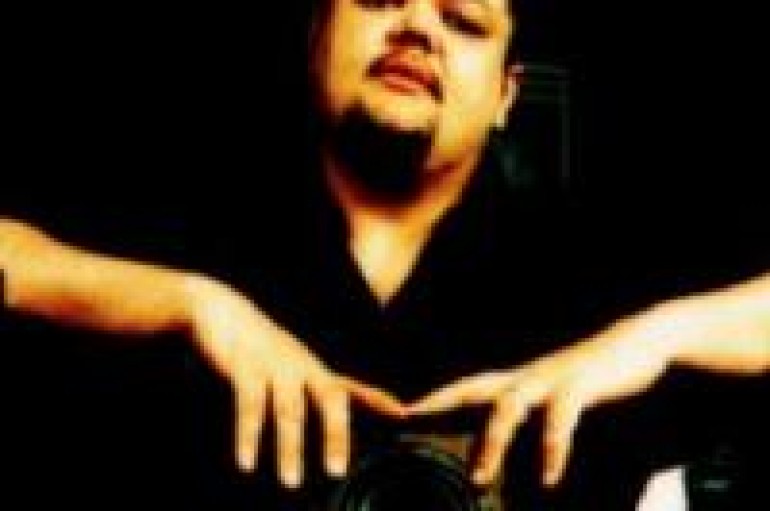 House legend Grant Nelson provides the soundtrack as we gear up to finish the Summer and celebrate a certain someone's birthday!