Tag "Rich Medina"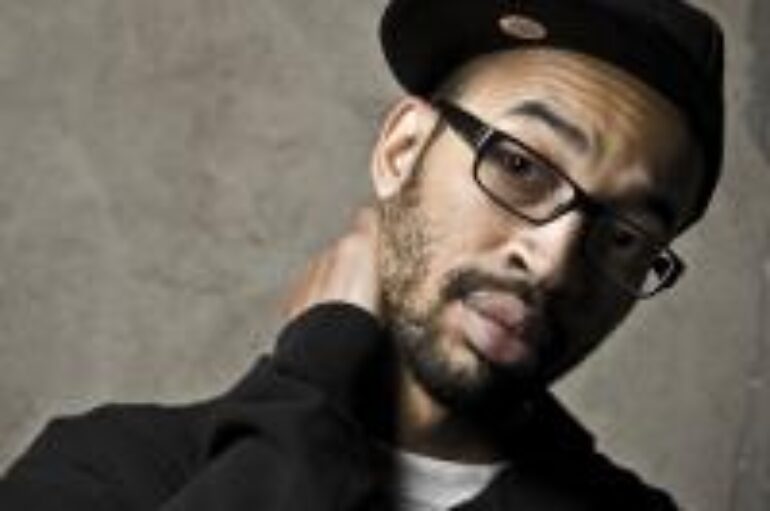 His fan base is made up of Hip Hop stars, celebrities, athletes, political figures, and the working class. Rich Medina strikes the right note for many and that's why he is our DJ of The Week.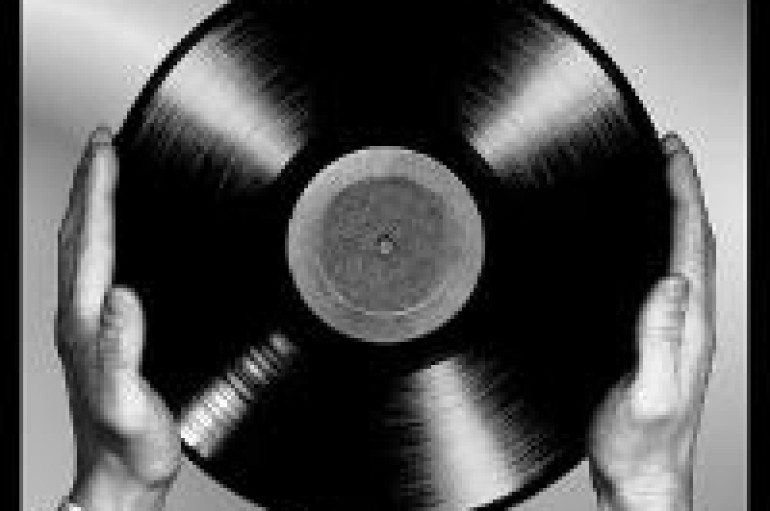 Vinyl is dead. Long live vinyl. Whatever your stance, some people love their records, really love their records. Check out our list of some of the most interesting videos of vinyl lovers and their collections.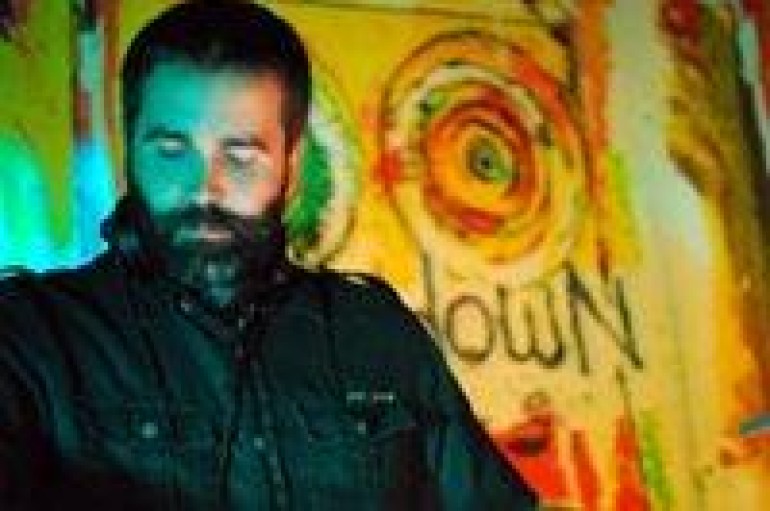 Philadelphia-based DJ Rob Paine is a musical innovator whose style famously fuses House music with elements of Dub and Reggae. In other words, he's a House head who runs tings!