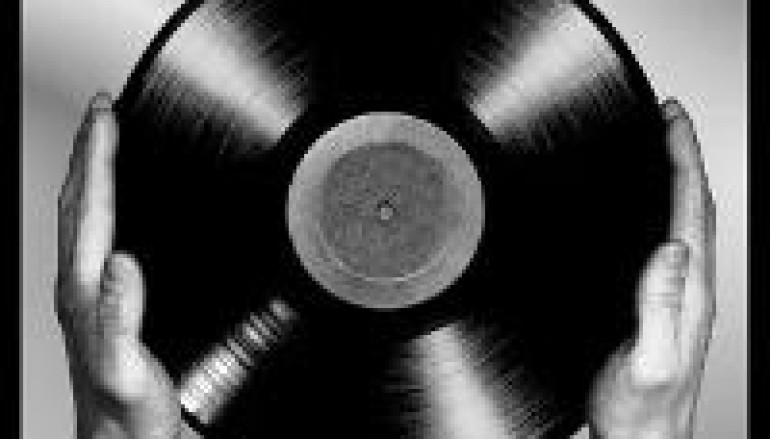 Vinyl Love: Large Vinyl Collections [Videos]
FUSE, theTV music channel, recently posted a video of Rich Medina and his record collection, large record collection on YouTube. I found the video to be inspiring, had me wanting to go rub a few records up against my face and between my fingers, but I digress. It did get me to thinking though, I've seen a few other videos of large record collecitons over the years, why not put together a quick list of some of the best ones? Exactly, why not! So here you go, starting with the aformentioned Rich Medina video.
Rich Medina's Vinyl Collection – Crate Diggers
Vinyl Collection 1
Brandon aka MRHOFAME doesn't have as overly an impressive collection of vinyl compared to Mr. Medina, yet, but his love for vinyl is immense; over the last four years he has posted over 200 videos on YouTube expressing his love for them. The videos are simple and well made, he features a different genre or theme every episode, hosts contests, and has a great repoirtaire with his viewers. If you're a vinyl junkie you need to subscribe to MRHOFAME.

Record Spins with Michael Cumella
Watching this series of videos by Michael Cumella and friends is like going to school, or hanging out with a bunch of old buddies drinking beer and talking about, yep, you guessed it, records. You'll hear a lot of great stories and learn, a lot!
Deep Crates

Love for vinyl is an international thing, and this here is an exert from the documentary Deep Crates, which tells the story of crate diggers all over the world, this exerpt is about crate digging in Japan! Must watch.

The Archive
Finally, we have the Archive. No, wait, THE ARCHIVE! I wrote about this a few years back on a previous version of this site and apparantly I have lost that article cuz I can't find it. I'll find it again and repost, in the meantime, this here is considered the largest record collection in the world. True or not, this collection will make grown record collectors cry. And just so you know, it was up for sale back when they originally made this video. You might want to look into it further if you're interested. Just saying.
So, now that you have been turned on to vinyl again, or for the first time, there are plenty more videos on YouTube. As for me, I'm gonna go lock myself up in a room with my own collection and spend some quality time with them; it's been a while!