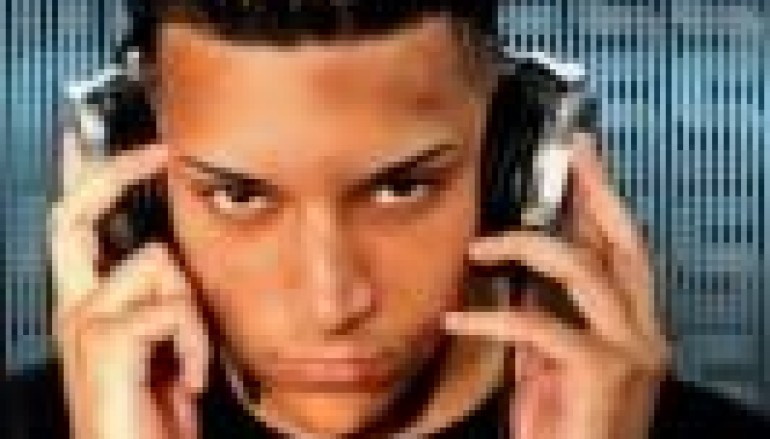 WEEKEND MIX 6.24.11: CARL RAMOS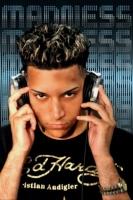 Carl Ramos is a true New Yorker, loud, unabashed, in your face, and with an undeniable style. And of course, this is reflected in his sets too. With a steady pounding stream of hard, progressive House, Tribal, and Tech House sounds, Ramos is unrelenting on the crowds and they are taking notice.
Ramos started as a young eager kid who bought himself a pair of turntables and a mixer when he was still in middle school. Growing up digital he had a computer of course, but he made it a point to learn on vinyl and CD, that's why these days, he possess a certain know how about the craft that is beyond his age. And it's paid off.
Having spun at New York nitelife landmarks such as the Shelter, Cheetah Club, Avalon, Remy Lounge, among others, Ramos has New York on lock down, and he's already made his way to Miami and has been rocking crowds down there! He's already thinking about the future as well and has founded his own label PUMA records. Expect to start seeing and hearing more of Carl Ramos in the DJ booth and the studio; actually, he's a New Yorker, he'll be in your face anyway!