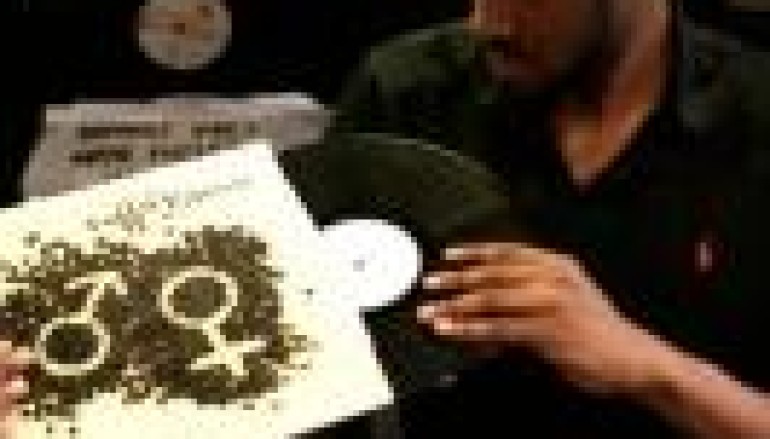 WEEKEND MIX 6.3.11: KYLE HALL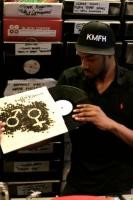 He has been making noise both in the studio and among his peers since he first emerged on the scene at the non legal age of 17 – only four years or so ago! Ever since he has caught the ears of the underground set in his native Detroit and beyond.
From his first release "EP 01" to "The Perfect Skin", which he did with the artist collective known as BSMNT City Anymle Kontrol, to his most recent production "Wo6k" on his own Wild Oats label, things have been looking and sounding good for Hall. The culture critics love him, he's already made it on to Resident Advisors Top DJs for 2010 list, venues want to book him, and producers want to work with him. I'd say that sounds pretty damn great.
Speaking of sound, you simply have to hear Hall for yourself. You might find yourself thinking something is amiss only to realize, Hall considers himself as much a performer as he does a DJ; the turntables are his instruments, and whether rocking wax on Technics 1200's or CDJ's, Kyle creates his own path. House, Dubstep, Funk, deep dark, broken beats; they all merge to create something way north of ordinary, yet pleasurable to the ears! Do yourself a favor, sit back, strap on your headphones, and listen.