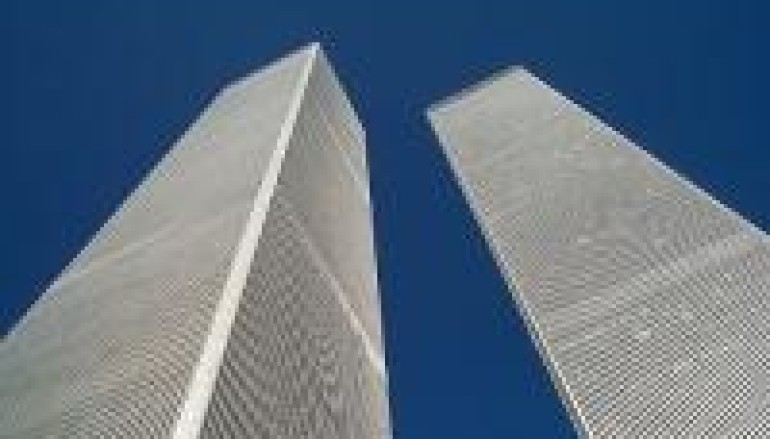 WEEKEND MIX 9.10.10: AWAKENINGS FESTIVAL – OSUNLADE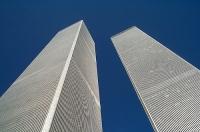 We cannot escape the fact that this weekend marks a very solemn time in American history. The attacks of 9/11 cannot be ignored, but how do you recognize such an event on a site where the objective is to celebrate good times, to take you to a place where you can leave the issues of your day behind?
There is no perfect way; to try is a practice in futility if there ever was one. We are left to do that which we have been doing, to be happy we are alive and to express that joy in dance. Dancing and paying respects is not mutually exclusive. On our dance floors different cultures, races, colors come together, peacefully, and that is the best way to combat the evil of that awful day.
This Weekend Mix is by Osunlade, recorded live at the Awakenings Festival in Halfweg, Amsterdam earlier this year. Osunlade brings a sense of peace and awareness to his mixes that we feel is just right for this occasion. You'll have more than enough chances to dance, but also moments you can sit back and get a little introspective. We are sure you will enjoy it.
God bless America, the world, and all of us. Now go dance!