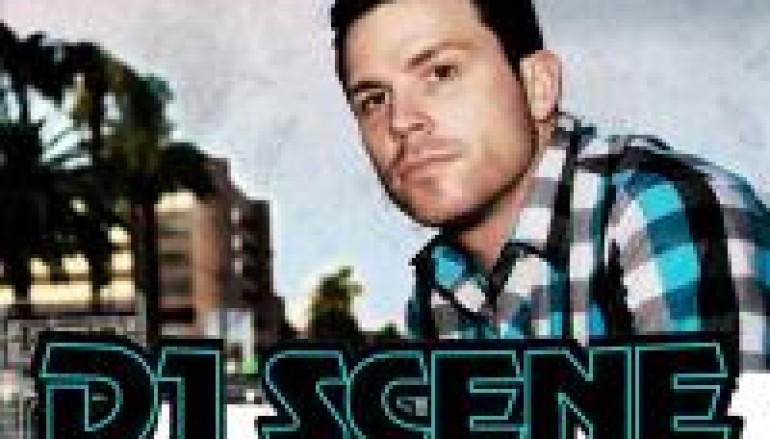 WEEKEND MIX 9.23.11 : THE MINT
Smooth transitions, live mixes, and party anthems. That's the reputation that DJ Scene has built for himself and deservingly so. DJ Scene started getting attention by battling other DJs and eventually becoming the 2002 Northwest DMC Champion. Using this as a launching pad, Scene now has a weekly Podcast where he performs live for his 185,000+ subscribers.
Using clubs and radio as a way to breakthrough, Scene has turned regular listeners to fans… and I guess performing with artists like Nas, The Roots, DJ premier, Common, Public Enemy & Method Man helps just a bit too.
For the first Weekend Mix of our new site, we had to offer you guys a fresh (minty fresh that is) party mix to set off the celebration. Scene lays down a nice club mix that uses some of the best party anthems to get you hype and ready for the weekend. His transitions are too smooth & mint fresh — it's kind of unfair. How he easily transitions from Hip-Hop to Indie Rock to House is beyond me but hey, I'm not complaining. In this mix, expect to hear from artists such as Dirty South, LMAFO, Swedish House Mafia, Adele, Skrillex, Benny Benassi & much more.