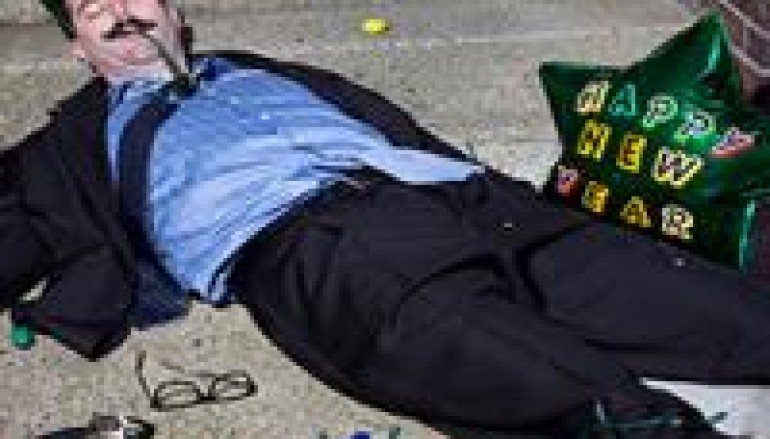 WEEKENDMIX 1.10.14: RELIVE YOUR NYE 2014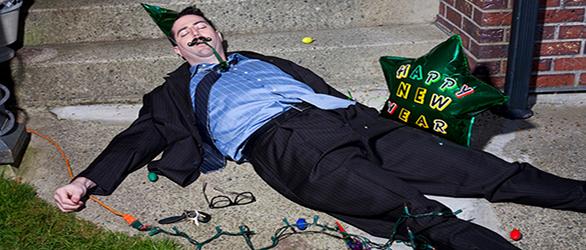 Monday is the slowest, most dreaded, least productive day of the week; January is the Monday of the year. I don't know about you, but New Years Eve is still ringing in my ears; I'd say memories, but those were lost sometime during the nite, before the ball dropped, in a bottle of Chivas Regal, or was it Jack Daniels -probably both.
Anyway, if you don't remember your NYE and the awesome music you spent the nite shouting, jumping, and acting like a fool to then we have you covered. Over the last week and a half I've spent my long days trying very hard to get reacclimated and back into the swing of things at the nine to five -I swear! All the while, I was digging deep in the Soundcloud crates looking for mixes that capture all the excitement of that magical nite many of us have no recollection of; following are four mixes that do just that.
First up we have Eric Prydz. I could've just ended it there, but well, come on. So, we follow that up with the one and only Satoshi Tomiie. I almost squealed when I came across this mix. If you know your DJs, then you know this dude is DJ royalty. The third mix is by Casa Linda Records and is a true high energy banger that will have you wishing your nite had sounded like this.
Of course, in our dreams our nites never end, or at least they seem to go on forever and in these dreams not only are we still in control of our senses -and bodily functions- after six hours of drinking, music, dancing, and more drinking, we actually have enough energy to go to a cool ass after party afterwards where the music is a few notches slower, but just as pumping and hard, and oh so cool. The bonus after party mix by FidiBlack is that party. This mix is straight dope.
Here's to your NYE memories and if you don't have many, you can borrow any of these mixes.
Eric Prydz
NYE Live from Echostage DC
Satoshi Tomiie
GUENDALINADVENTURE @ PLANET, LECCE – NYE '14
Casa Linda Records
NYE Live Set 2013/14 (Direct Recording)
BONUS – AFTER PARTY MIX
FIDIBLACK
NYE 2014 (THE COMEDOWN AFTER PARTY 3hr set)