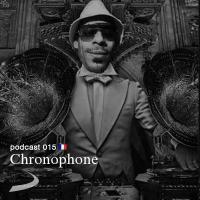 WEEKENDMIX 1.25.13: DESIREE PARIS – DEEP SOUL TEMPORAL SEDUCTION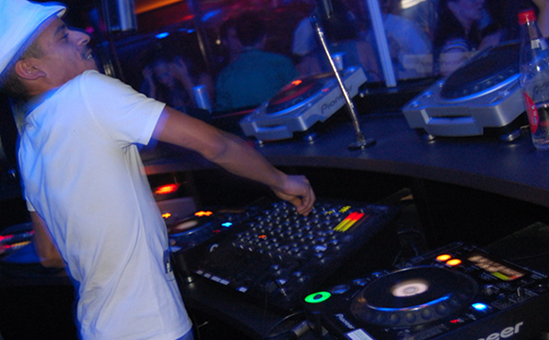 Stephane Joulin (Desiree Paris/Chronophone) is a Paris, France born DJ/producer with a passion and love for the Detroit sound. He has a sinister feel for bringing out DeepTech's sexiest sounds.
Desiree's January 2013 Chronophone-Transmat deeptechsoul session takes a temporal journey that begins with a deep buildup, climaxing into techsoul and pushing the envelope to some serious MoTown sounds.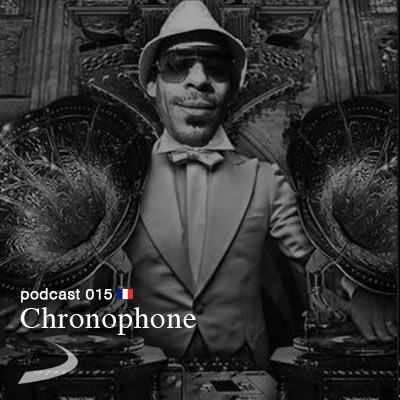 You can feel the finetuned global influences in this set, along with the many aliases to go with each change. Desiree is true to the rhythm, the music, the journey, the conversation between DJ and dancer.
Be prepared for this temporal trip and its twists and turns. You can't help but get caught up in Chronophone's exciting grooves.
Click play…hang on tight.