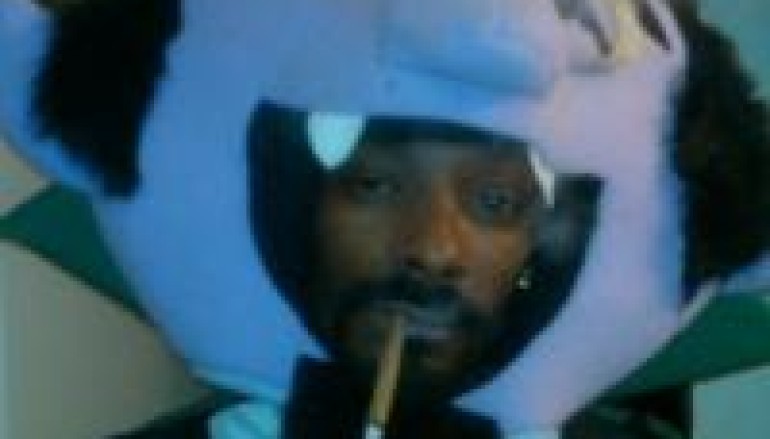 WEEKENDMIX 11.1.13: TRICK OR BEATS HALLOWEEN GET DOWN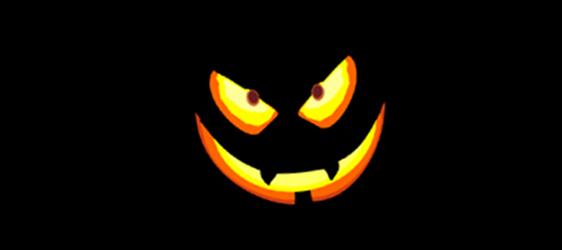 Let's keep this short and sweet; some of you have kids (or yourselves – don't worry I won't judge you) to take trick or treating and candies to inspect, while the rest of you are probably just waking up from your disco nap ready to have some adult fun.
Regardless of what stage you are in life, Halloween is always fun and I'm pretty sure music plays a big part in it for you. So, in an effort to help you as you get dressed up in your Halloween best we wanted to go straight to the pro's for some fun and funky beats perfect for your Halloween get down.
Following are three mixes from three big names and I do mean big. First up we have a mix by DJ Snoopadelic himself! The d, o double g drops a two hour plus Halloween mix consisting of Hip Hop and R&B of the new and classic variety. We follow that up with a sick, sick mix by Diplo, which spans a scary three hours! Expect a frighteningly scary concoction of dance floor bangers, Hip Hop, and more. Lastly, and before I use yet another cheesy Halloween pun, there is the last and surely not least DJ of this here Halloween special.
Besides being a legend and creating a spectacular mix, you must admit DJ Shadow's name is very appropriate for tonite. As usual, DJ Shadow throws everything in the mix so get ready for a spine-tingling, hair-raising one hour plus mix – sorry, I couldn't help it.
Enjoy your Halloween, party hard, and be safe there are a lot of ghouls out tonite!
DJ Snoopadelic Halloween Mixx Pt. 2
Diplo & Friends BBCR1xtra: Halloween Special – October 27th, 2012
DJ Shadow Live in Los Angeles, CA – Halloween, 2009 – MP3 Mix